Yesterday we wished our departing 5th graders Good Luck as they head to new schools next year. Thank you to all the parents who came out to support them as well! You will be missed! #TeamHorizonAlways @pringarrett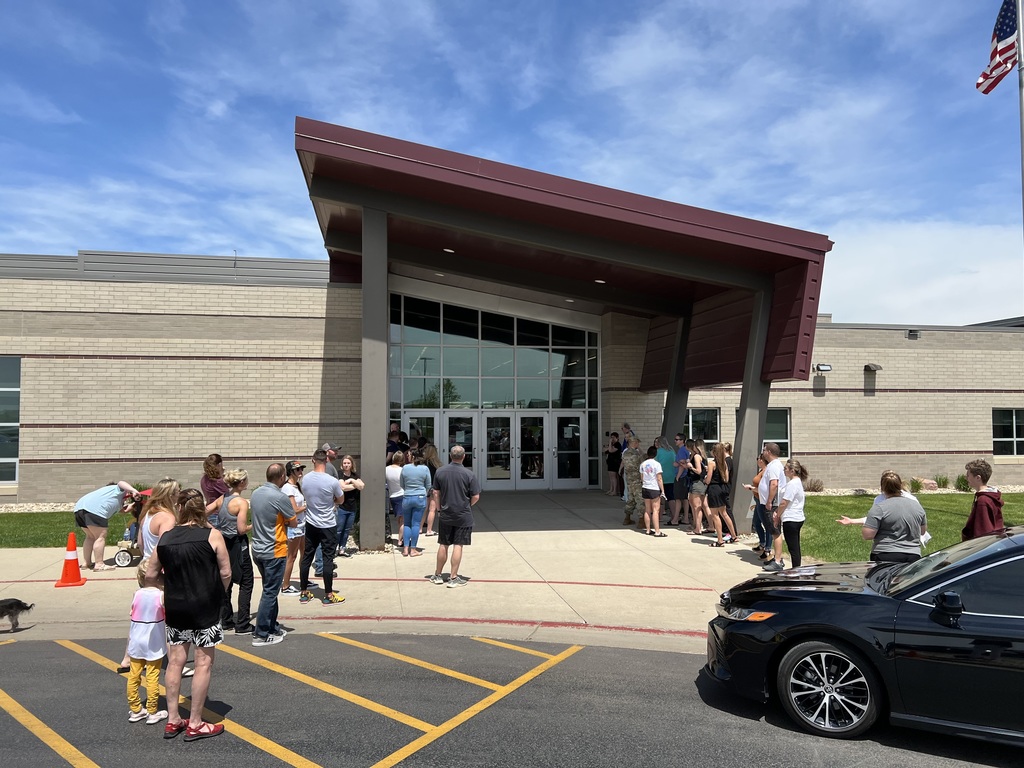 Cookie Face fun and laughs with teachers on the last day of school. "You don't stop laughing because you grow old, you grow old because you stop laughing."—Michael Pritchard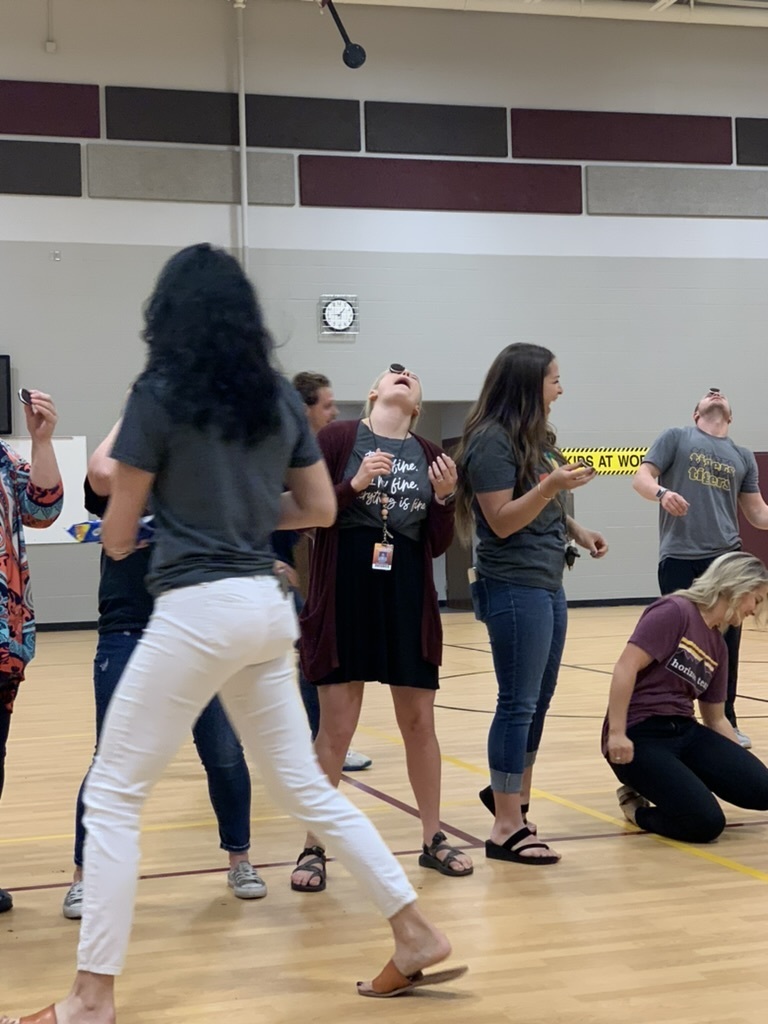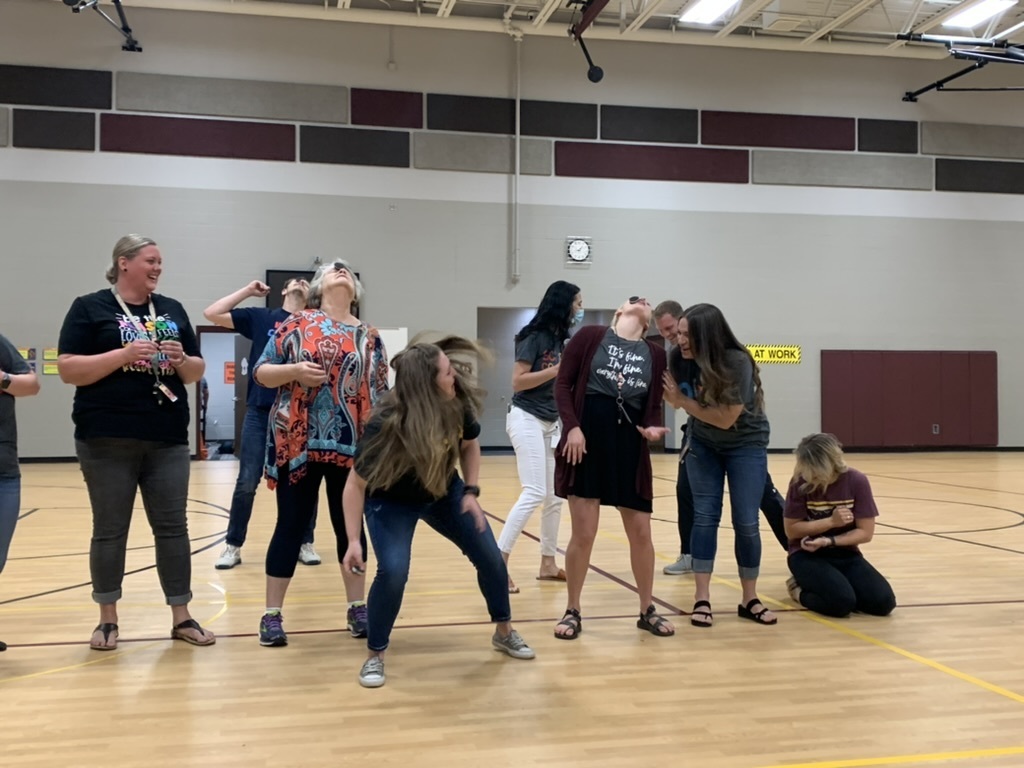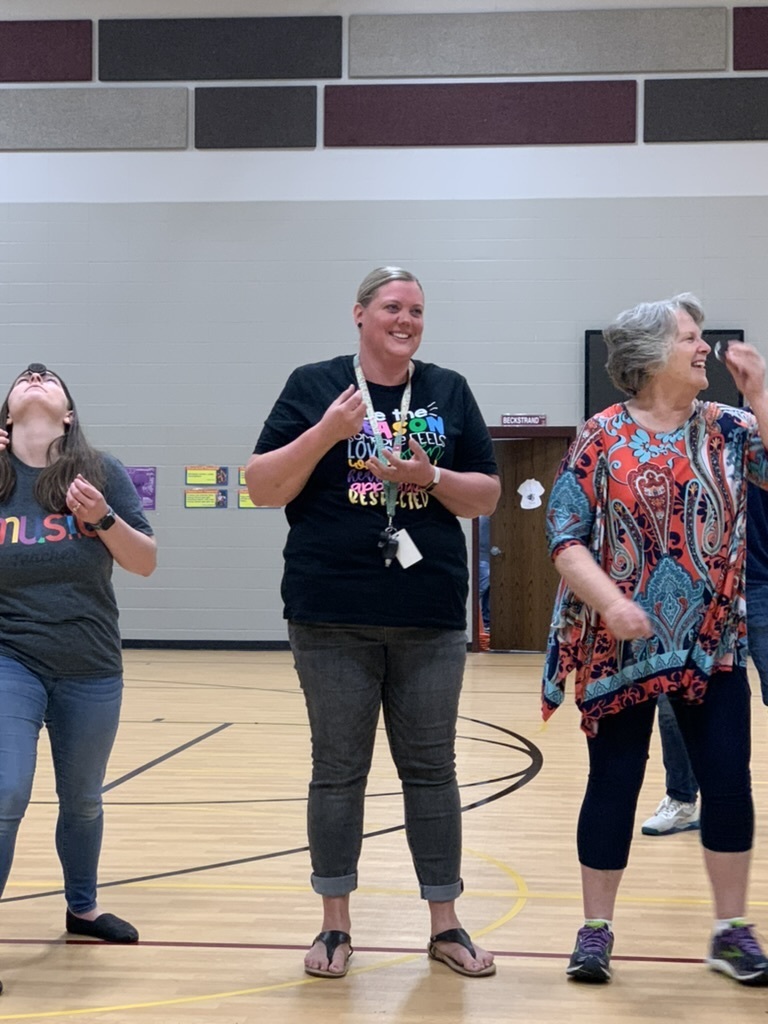 This Kinder Kid was dressed to the nines for the last day of school. "1st grade here I come!" @pringarrett #LastDayOfSchool

Showing off their special take homes from the 4K classroom on the last day of school! @pringarrett

The Horizon office will be open on Friday, May 20, and closed May 23-25. From May 26-31, the office will be open 8:00am-3:00pm on weekdays. In June and July, the office will be open 8:00am-3:00pm every Wednesday. Starting in August, the office will be open every weekday.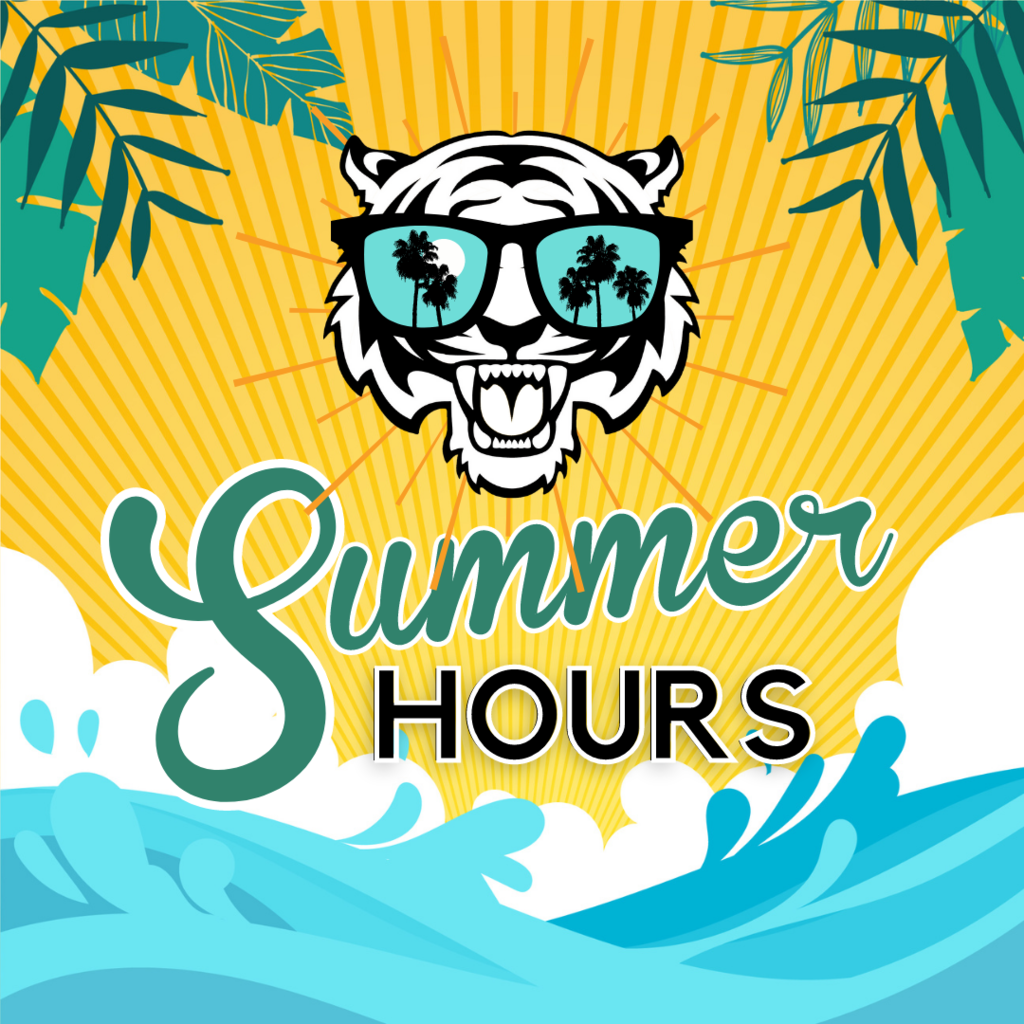 Mrs. Nielsen is sharing facts about the 110 year old Hayes Family barn with JK and KN! Fun fact: both Mrs. Nielsen and Ms. Hansen's brothers married into the Hayes family! @pringarrett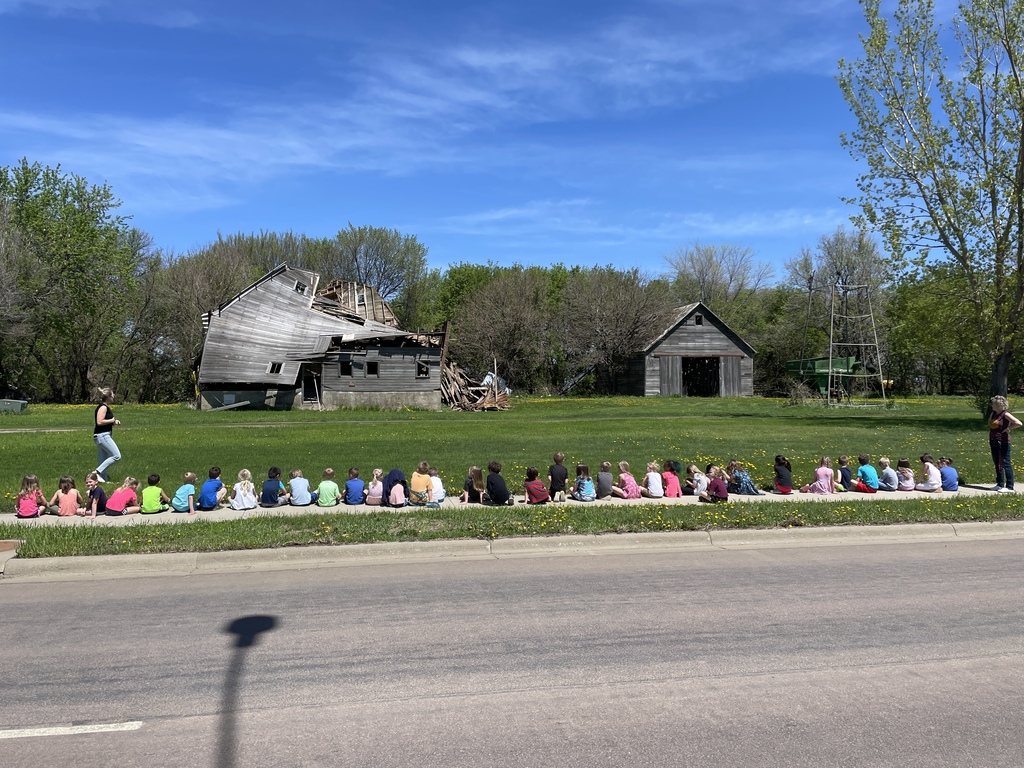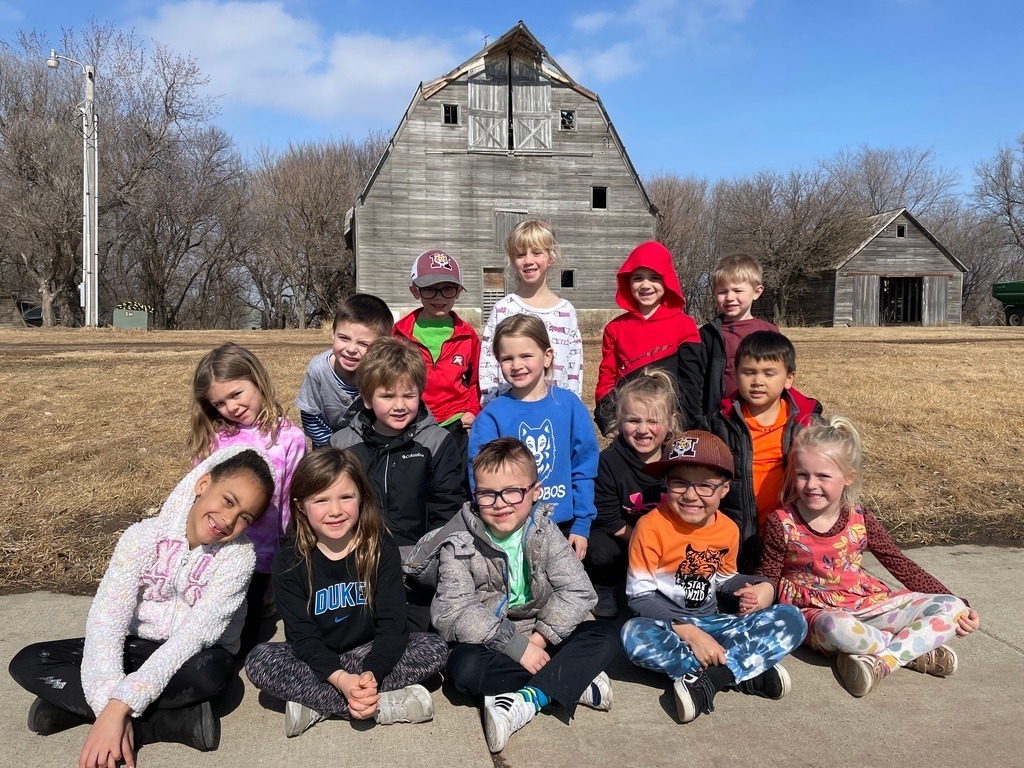 A reminder there will be a 2-hour Early Release tomorrow, May 19th, for the Last Day of School. Have a safe summer, Tigers! 🐾😎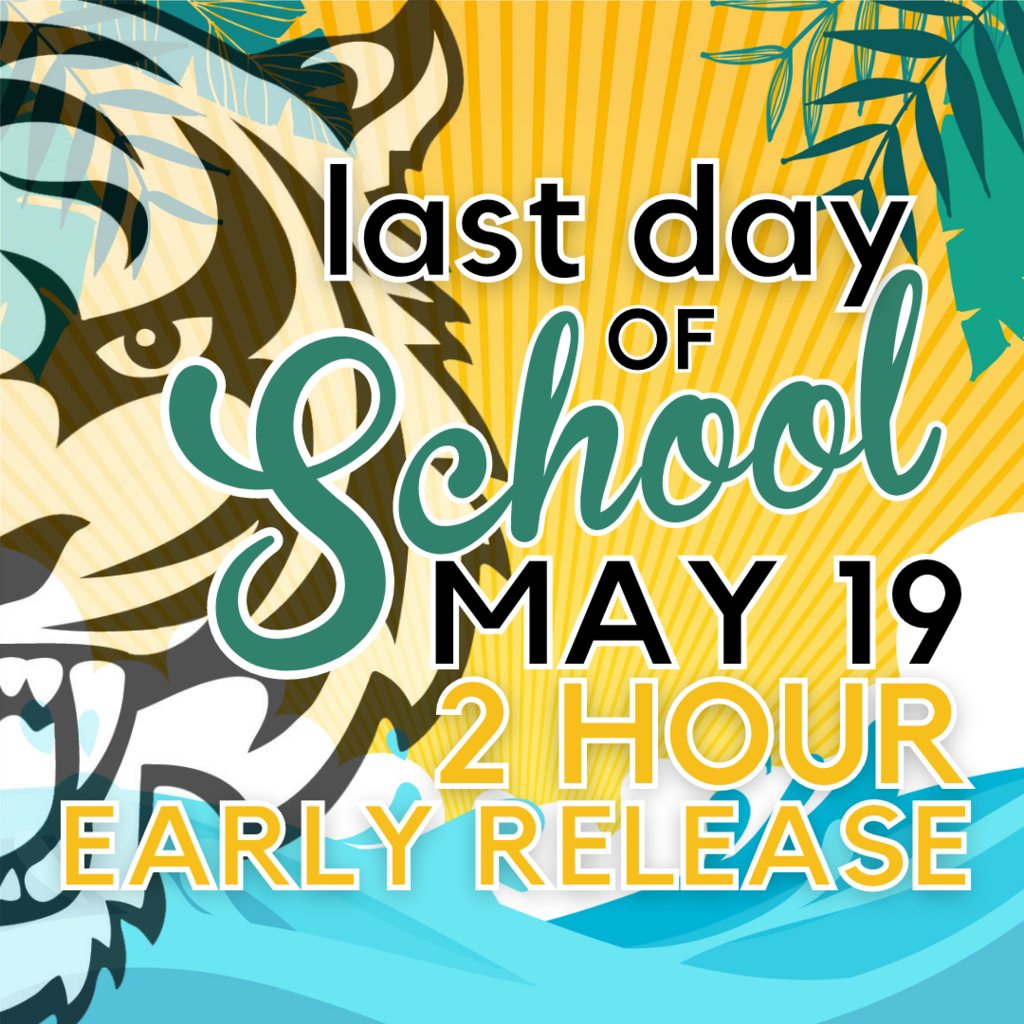 While free meals for all students were a welcome relief during the pandemic, these benefits will end at the of this school year. When the pandemic hit, the federal government funded a program that allowed all students—even those who were not previously eligible—to receive free meals. However, recently they have declined to continue funding this program. If your child qualifies for free or reduced meals, they can still receive them, but you must take action to make it happen! If you are concerned that you may not be able to afford school meal prices, we urge you to fill out an application for free or reduced meal benefits as soon as possible. You can find a copy of this application on our website or contact Chris Beach, Child Nutrition Director. The process is simple and can be done online, but Chris is happy to answer any questions you may have. The District is always available to support families, so think about what option is best for you, and let us know if there is any way we can assist.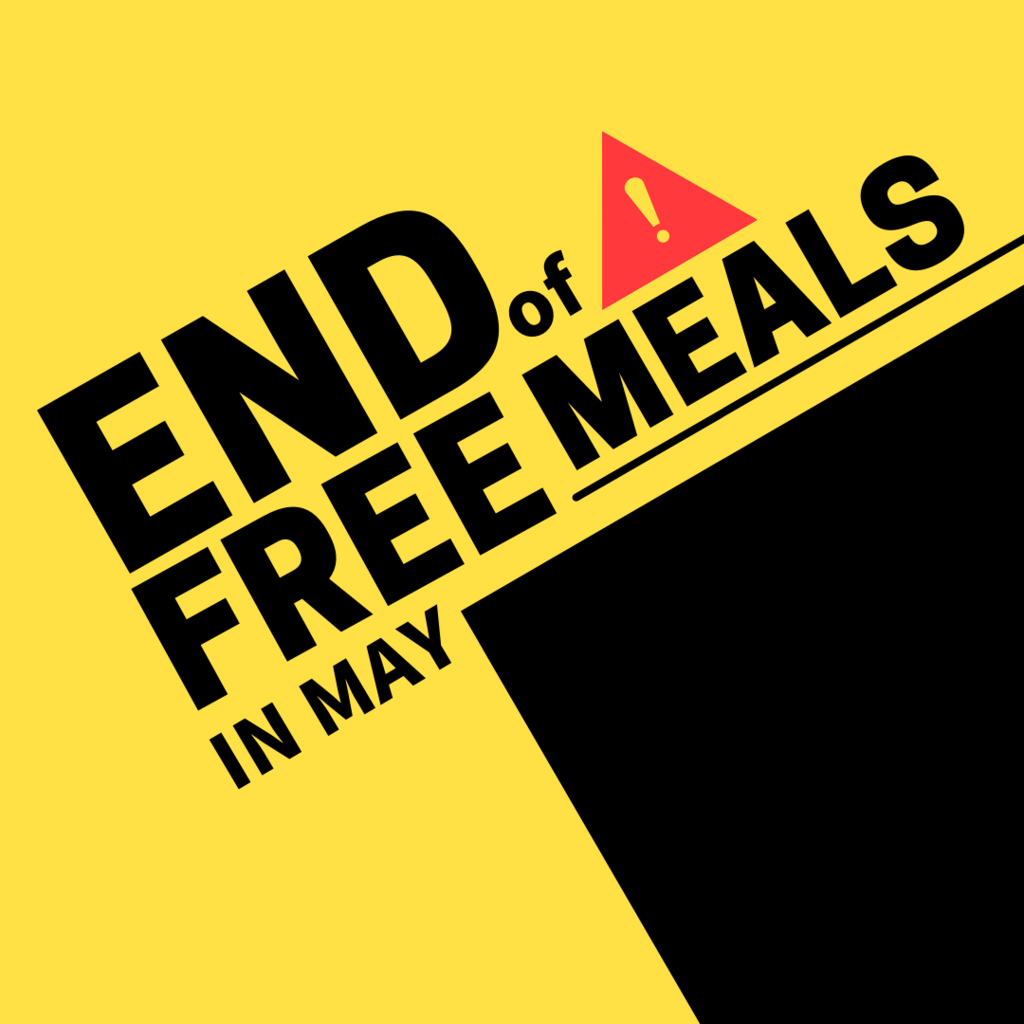 Horizon's 3rd, 4th, and 5th grade Teams enjoyed terrific weather for this year's Field Day! What a great opportunity to be out in the sunshine and fresh air while exercising and practicing sportsmanship! #ItsAGoodDayForAGoodDay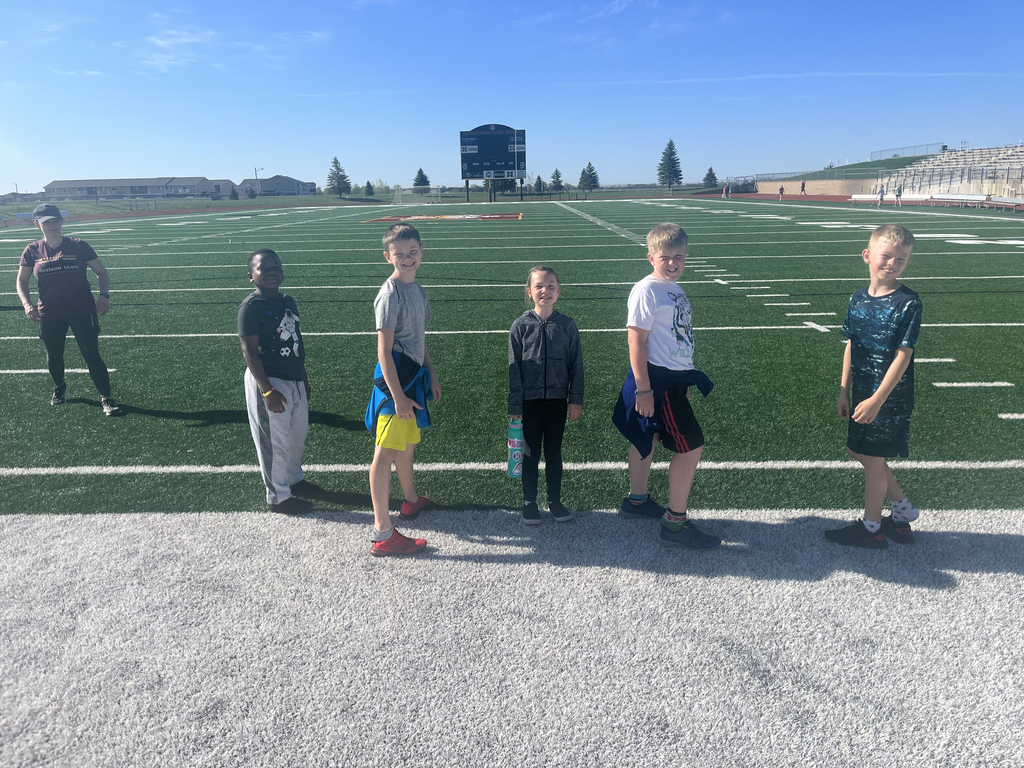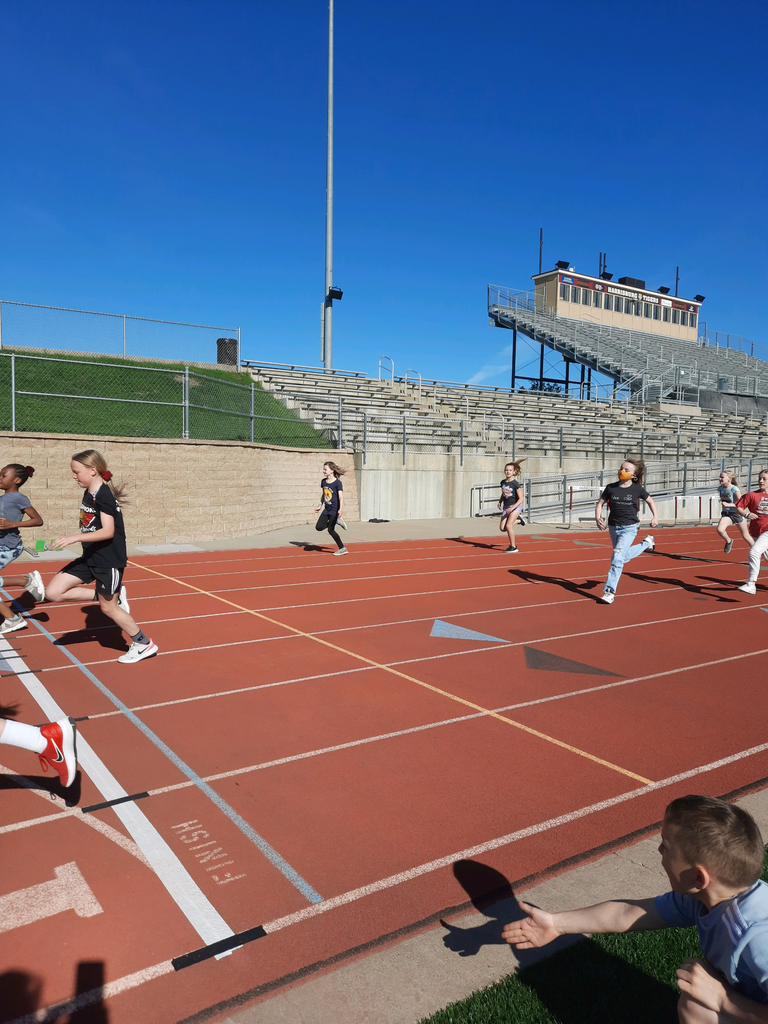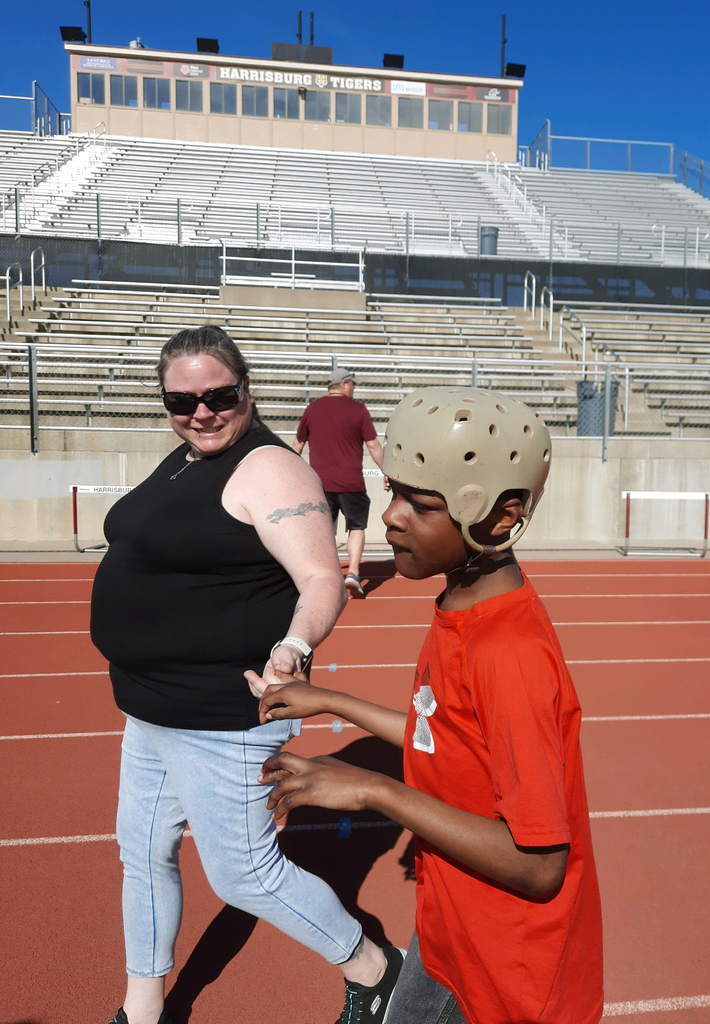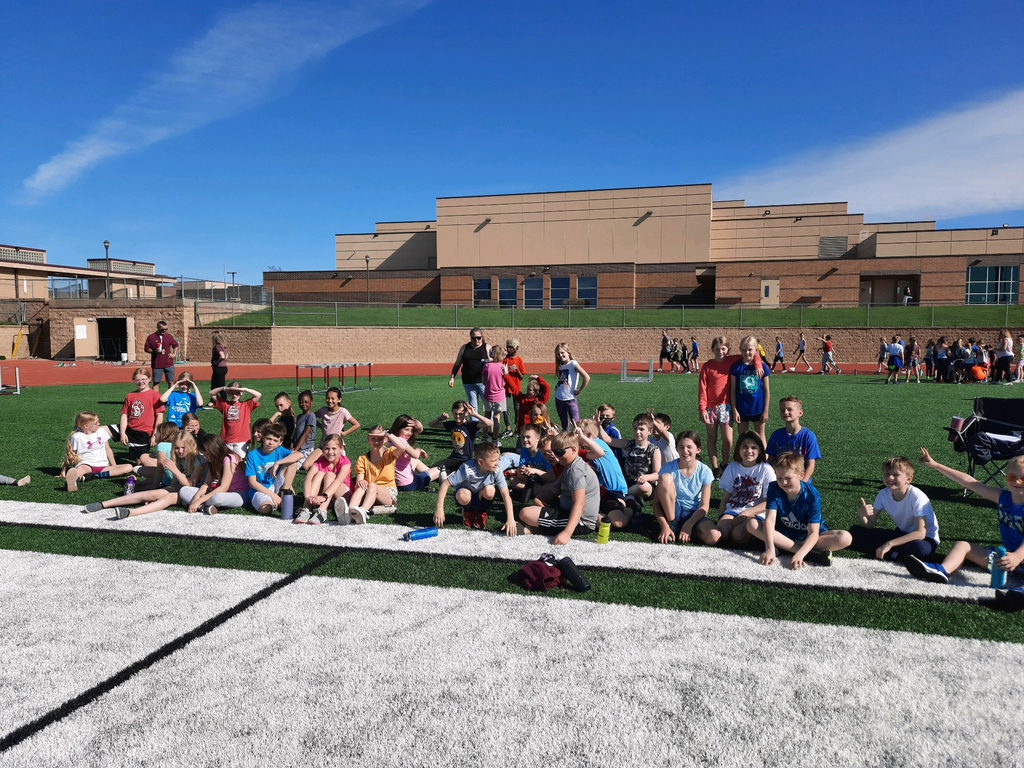 Each day this learner works hard and she is SO kind to all learners- she does an amazing job helping friends through centers each day. She always does does her best work, has the best manners, and is our #GoodNewsCallOfTheDay @pringarrett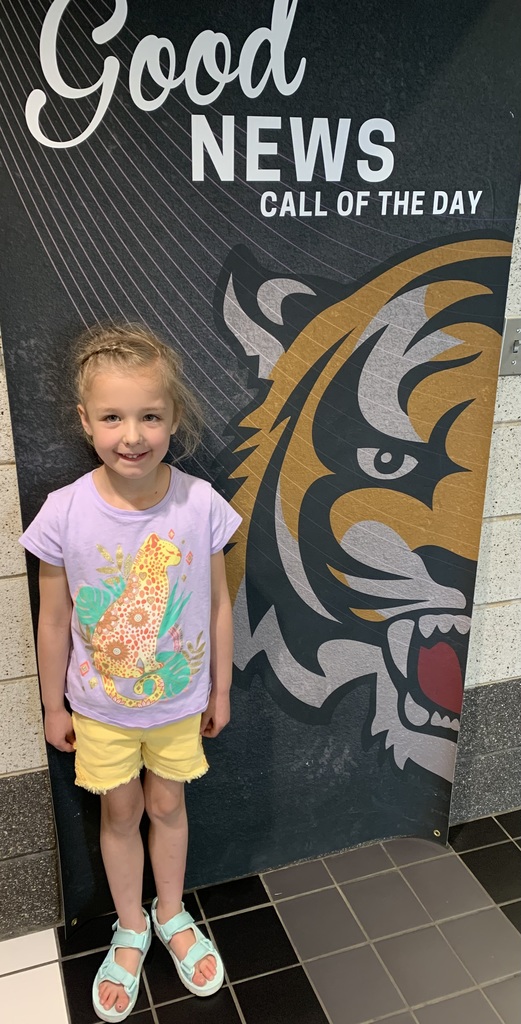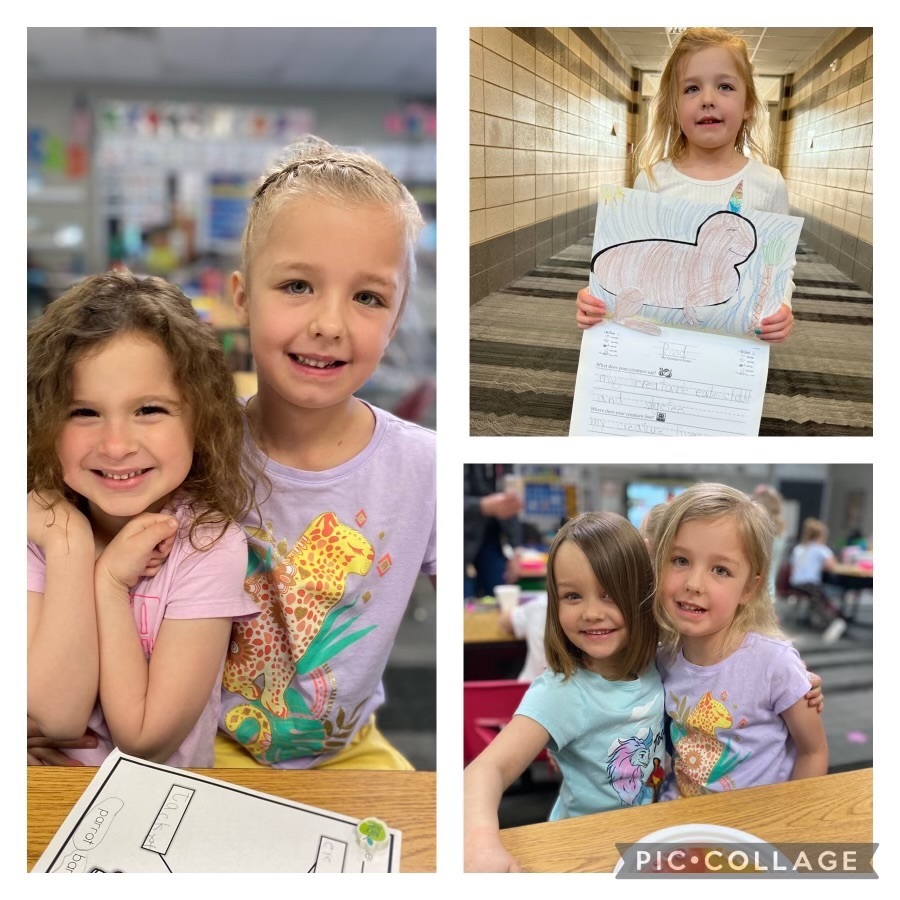 Due to the weather forecast for tonight, we will be having our final PTO meeting of the school year via Zoom instead of in person tonight at 7pm. If you wish to participate, please email
Lisa.Garrett@k12.sd.us
for the zoom link.


Another celebration is underway at Horizon! Congratulations to new Mom, Mrs. Willett, and future Mom, Mrs. Van Zee! So many sweet Tiny Tigers this year!

T is for Truck! Mr. Kerkaert from Cash-Wa Distributing and Mr. Joe from ACE Towing came to visit with their trucks on T day of the JK/KG countdown! It was exciting to learn about the parts of a truck and the different jobs of different trucks!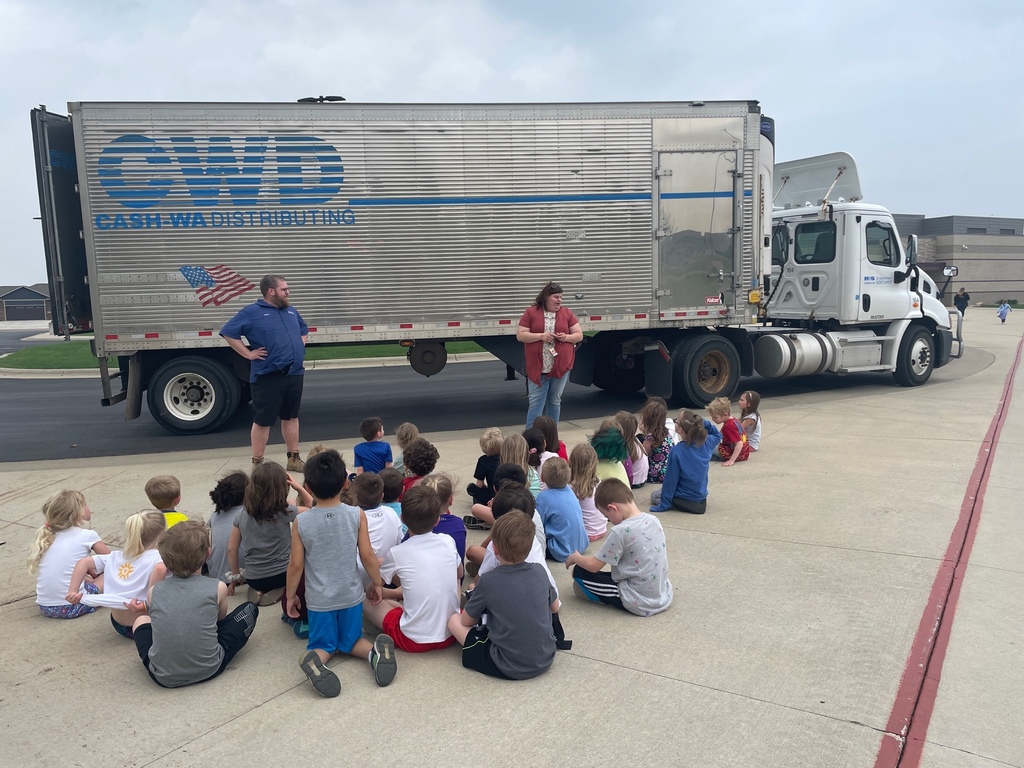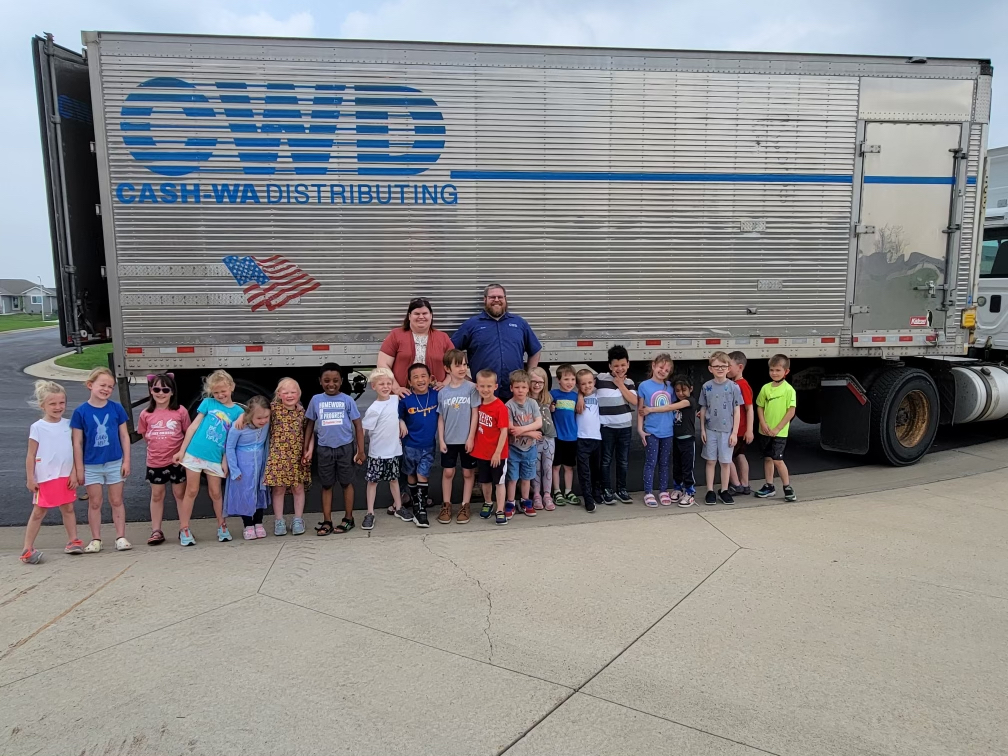 The celebrations continue! #TeamHorizon hosted two wedding card showers recently. Congratulations to the newly married Mrs. Chambers and bride-to-be, Ms. Magera! All the best to you both!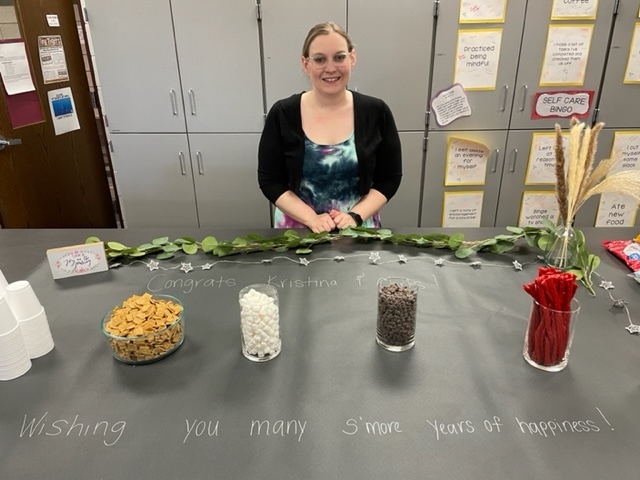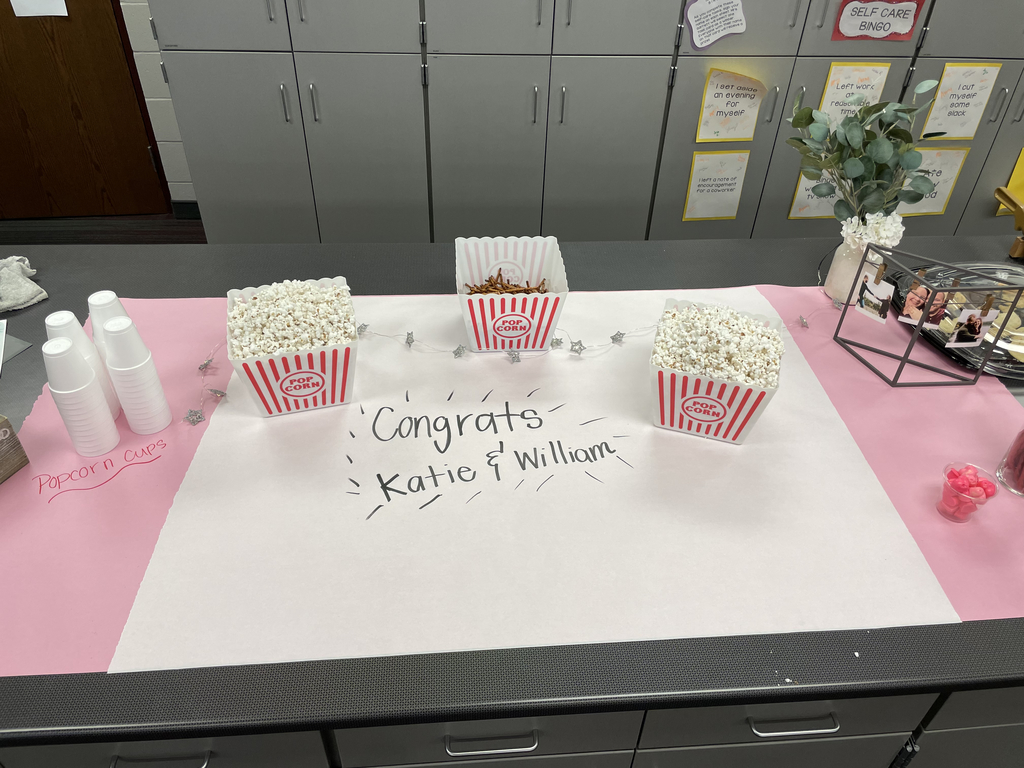 Happy "S" day from JK! We celebrated by wearing sunglasses to school! @pringarrett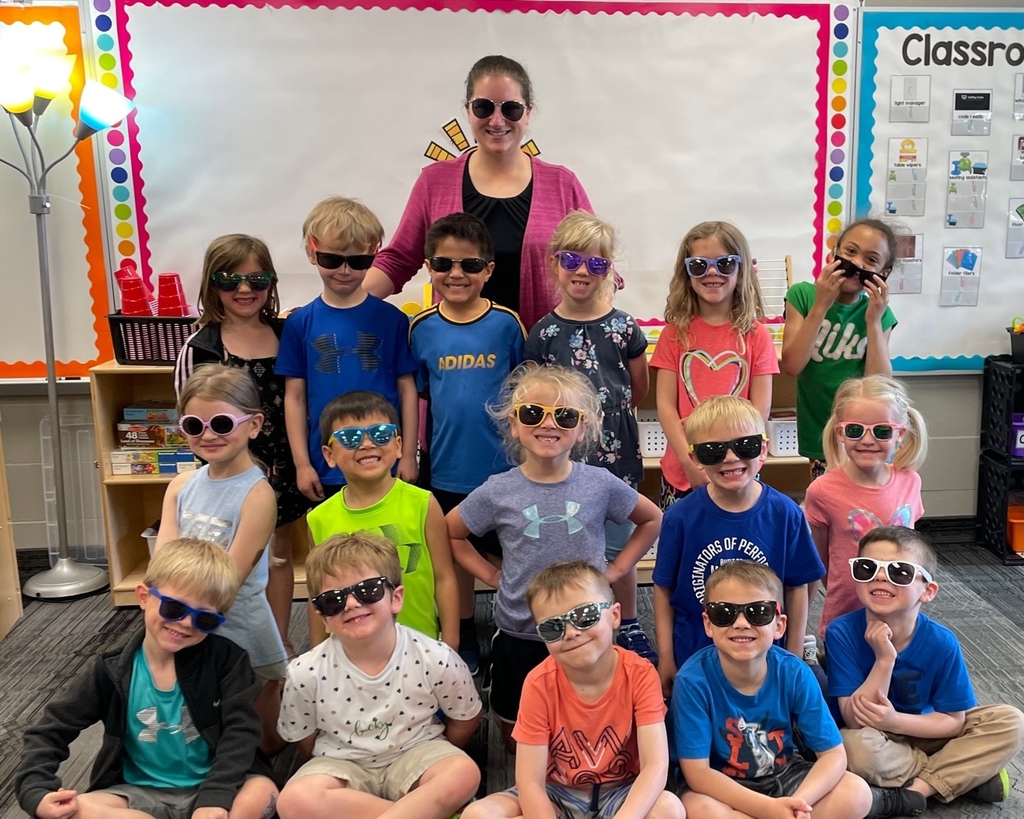 Today #TeamHorizon celebrated four amazing Student Teachers who are preparing for graduation. Congratulations, Miss Phillips, Miss Gleason, Miss Mack, and Miss McClure! Tigers are definitely #BetterTogether - you will be missed! Wishing you all the best!

JK learners donated $1,205.57 from our dog treat fundraiser to B-Squad Dog Rescue today!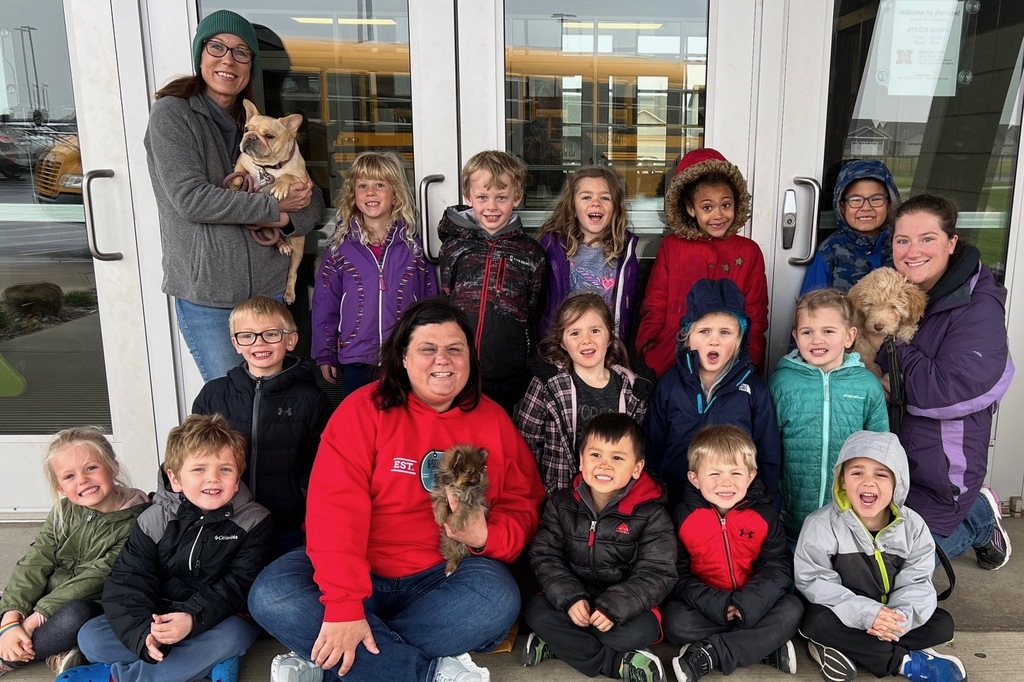 Thank you Horizon Families for providing the staff with a nacho bar today. We appreciate your kindness! @pringarrett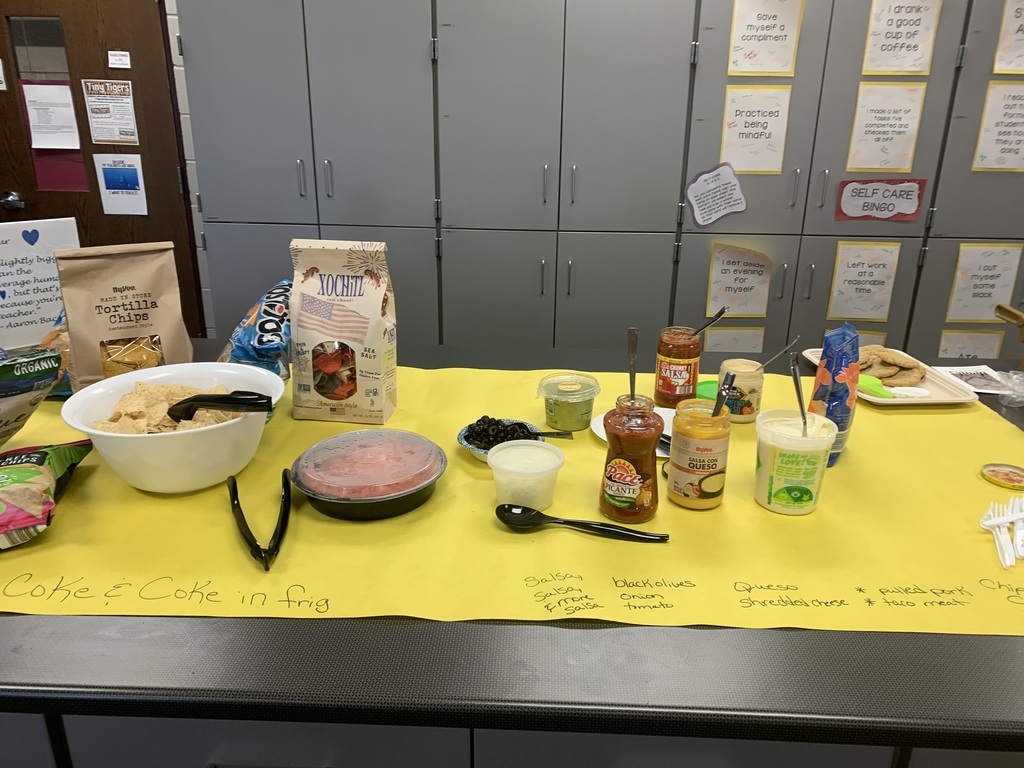 Mr. Franken nominated this learner for the #GoodNewsCalloftheDay after her hard work on the NWEA reading test! Horizon is #TigerProud!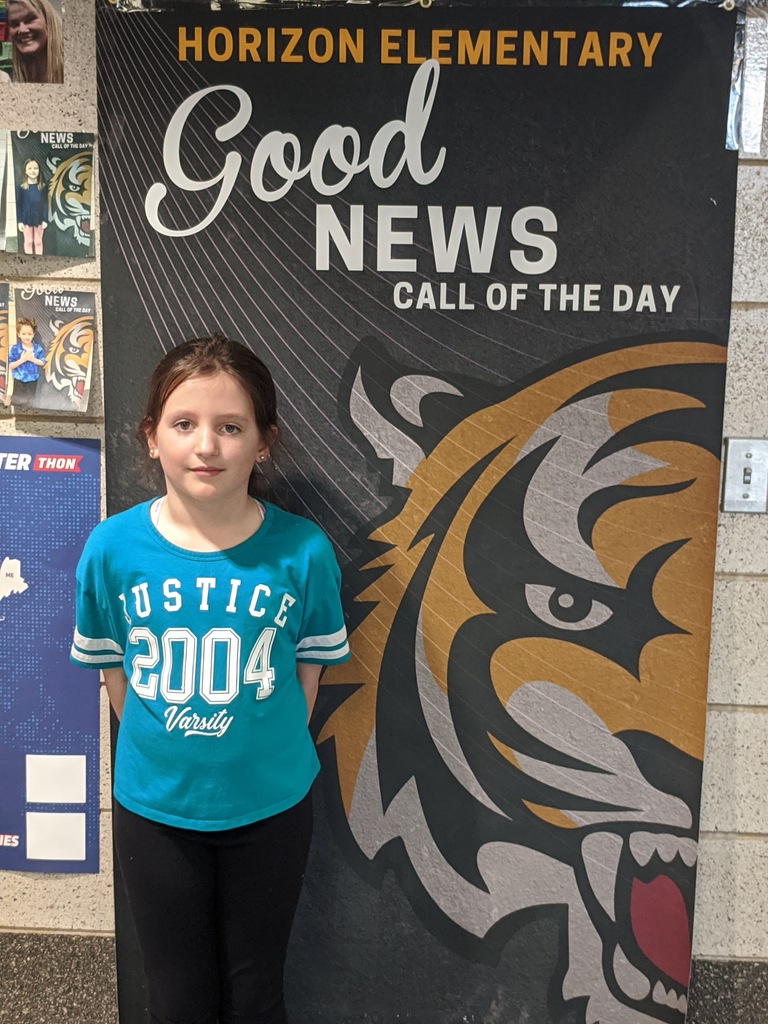 The first grade classes had the most pledges for the Dance-a-thon on Tuesday and earned Tiger Spirit day that included face painting by Mrs. Archer, Mrs Reiland, and Ms. Bowers. @pringarrett