This 3rd grade learner persists each day with his math and goes above and beyond using his math talk to help and support classmates. Mom was thrilled when we called with the #GoodNewsCallOfTheDay. @pringarrett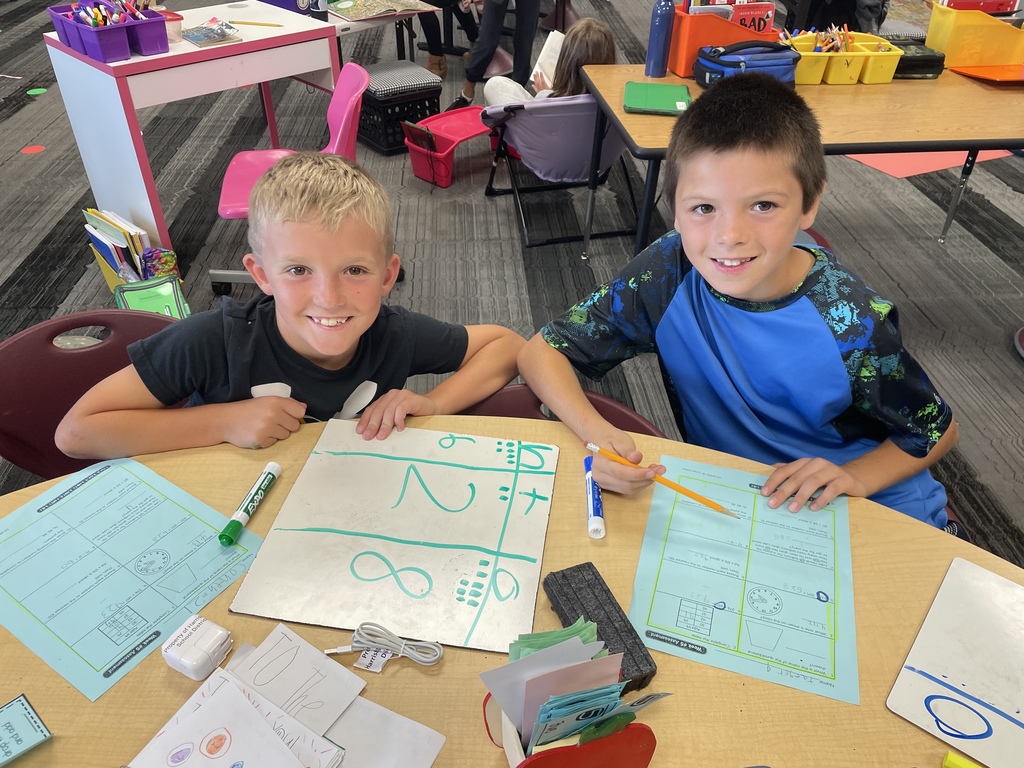 Ms. Sale nominated this learner for #GoodNewsCallOfTheDay as she is always super kind & respectful. She takes initiative when something needs to be done. She just jumped right in & made sure a classmate had the notes when they returned from an absence. @pringarrett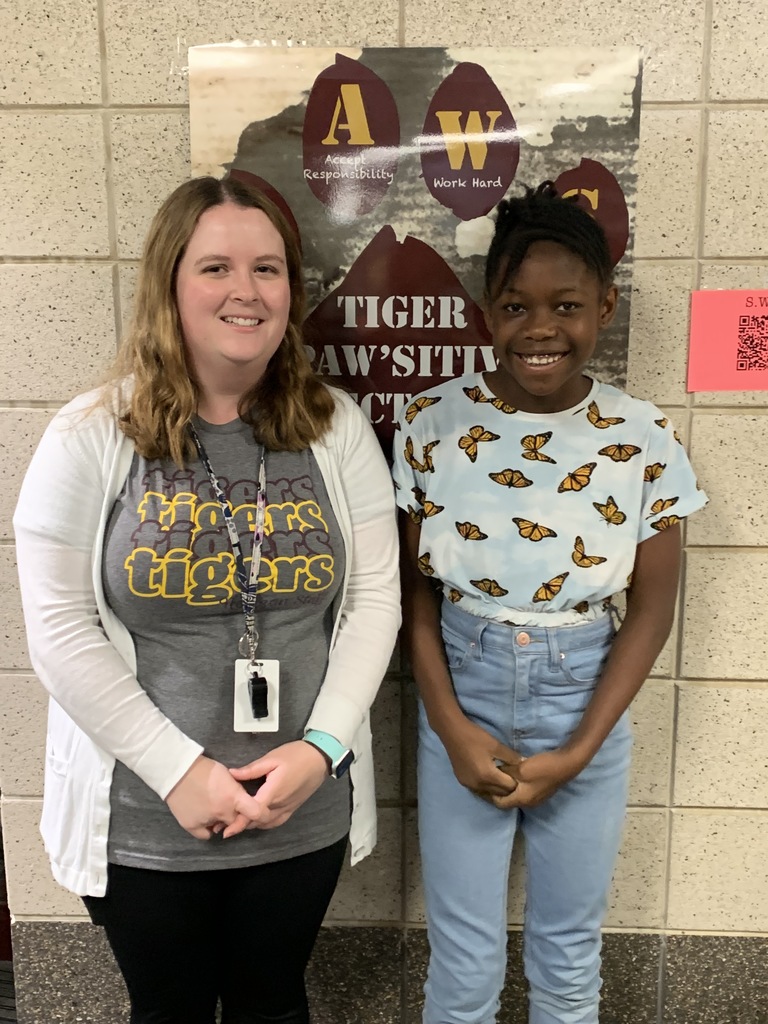 Active COVID Cases: HHS : 1-3, North Middle School : 1-3, South Middle School : 1-3, Adventure Elementary : 1-3, Endeavor Elementary : 0, Explorer Elementary : 1-3, Freedom Elementary : 1-3, Horizon Elementary : 7, Journey Elementary : 0, Liberty Elementary : 7

Mrs. Van Zee nominated this 2nd grade learner for #GoodNewsCallOfTheDay because he stopped his own work to help a friend whose Waterford was not working. He taught her how to restart her iPad, and helped her problem solve until her Waterford was working again. @pringarrett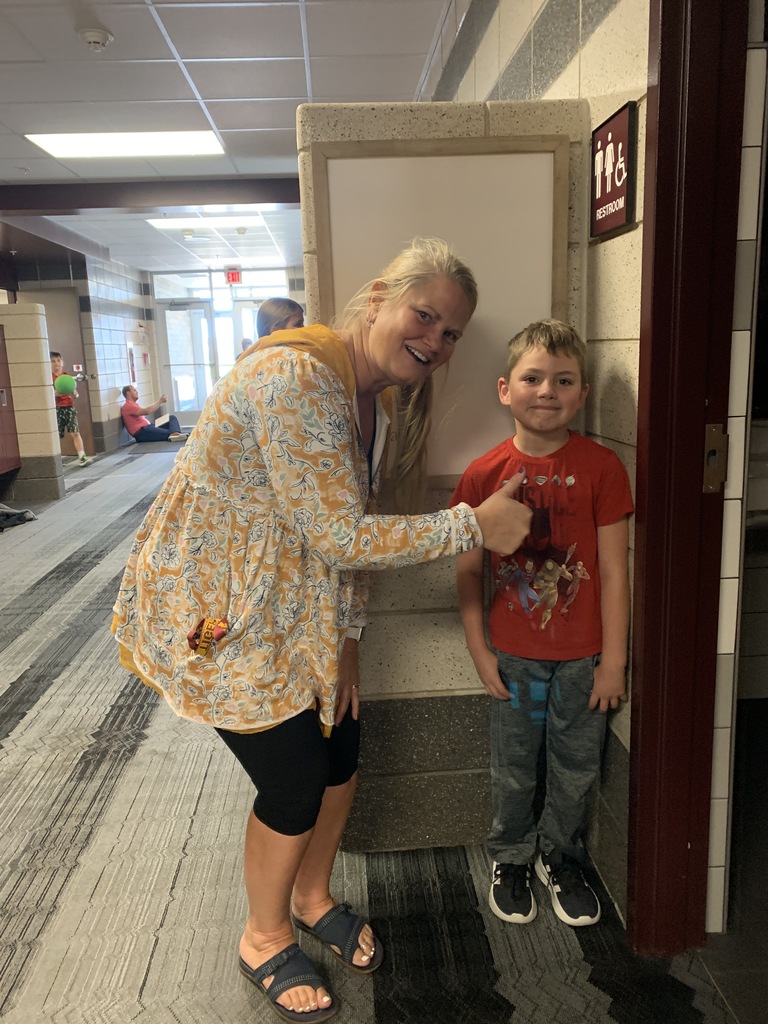 Calling all Pint-Size Heroes - recruit a blood donor today, become a blood donor tomorrow!

Mrs. Anderson was so proud of KK today at ACES class that she nominated them for #GoodNewsCallOfTheDay for their persisitence . The power went out at school, they had no windows, they adapted with flashlights and completed their lesson. @pringarrett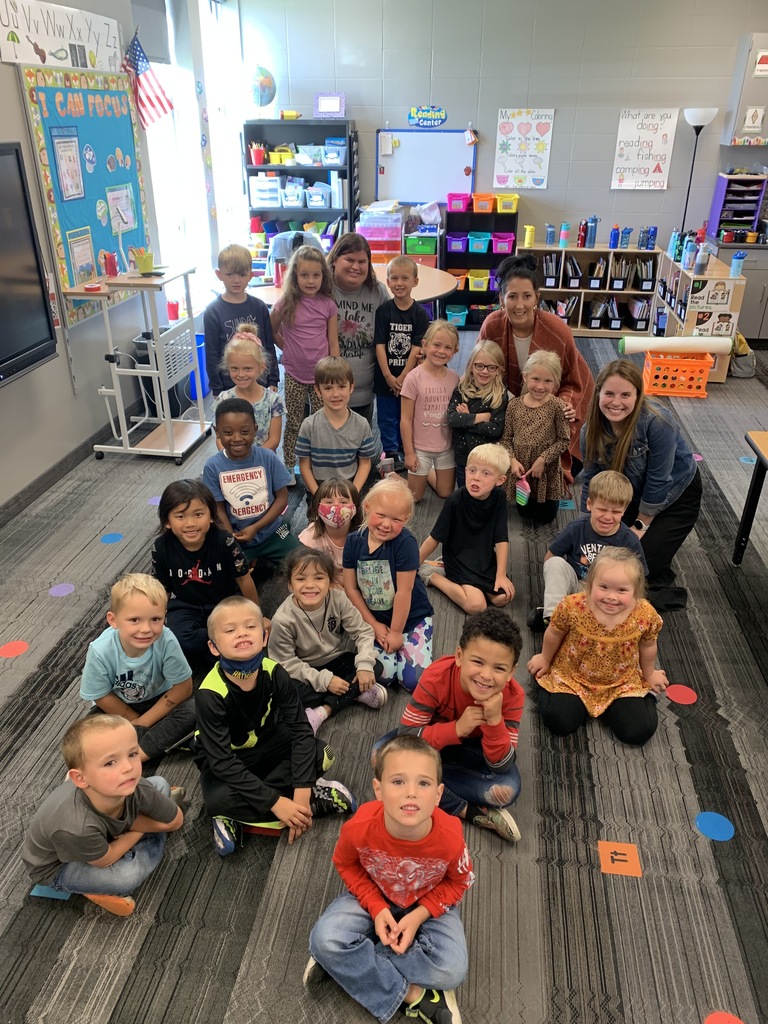 Team Horizon would be 'in the dark' without support from the Information Technology department! Mr. Wechsler, you are appreciated for the many ways you go above and beyond to keep Horizon running smoothly - even when the power goes out like it did today!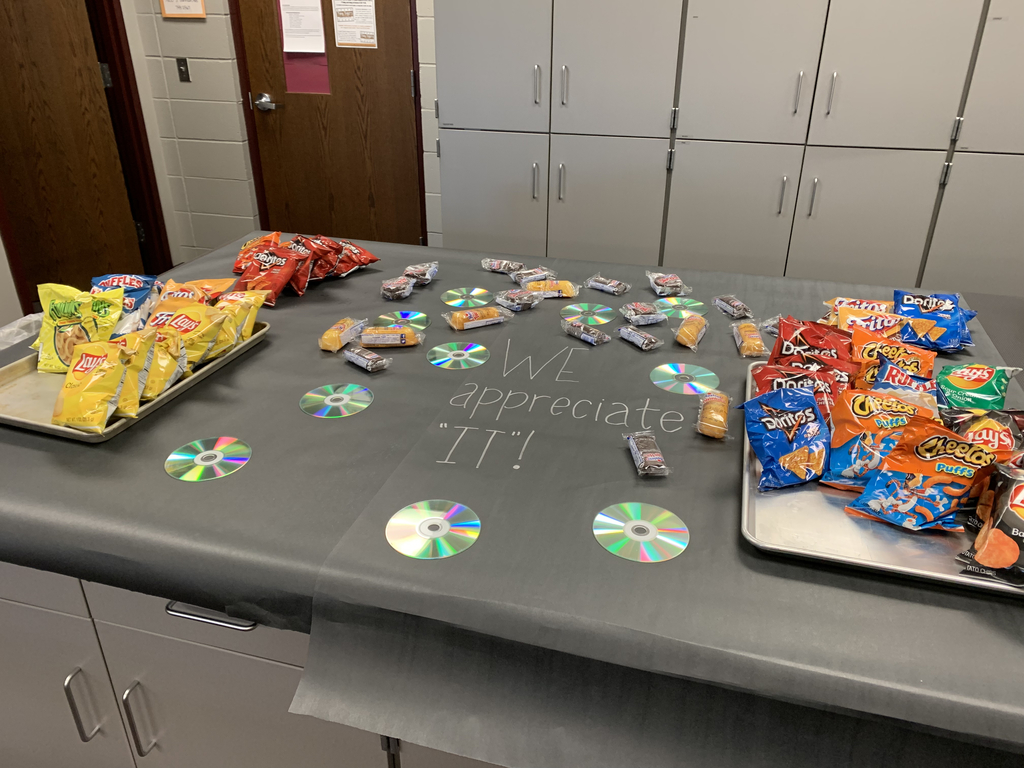 It's such a beautiful day! Perfect for a picnic snack! - Horizon JK


💡Power appears to have been restored to District buildings.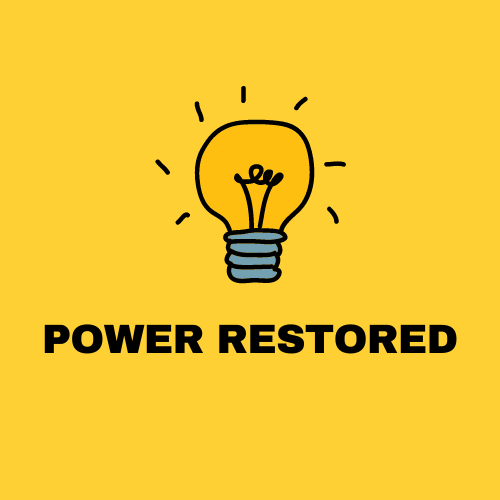 Each fall, the Harrisburg School District has an Early Childhood Screening event for families of children ages 3 - 5 years old who live within the District boundaries. If you are concerned about your 3 - 5 year olds development, consider attending one of our screening events. More Information: 🔗
http://bit.ly/HSDECS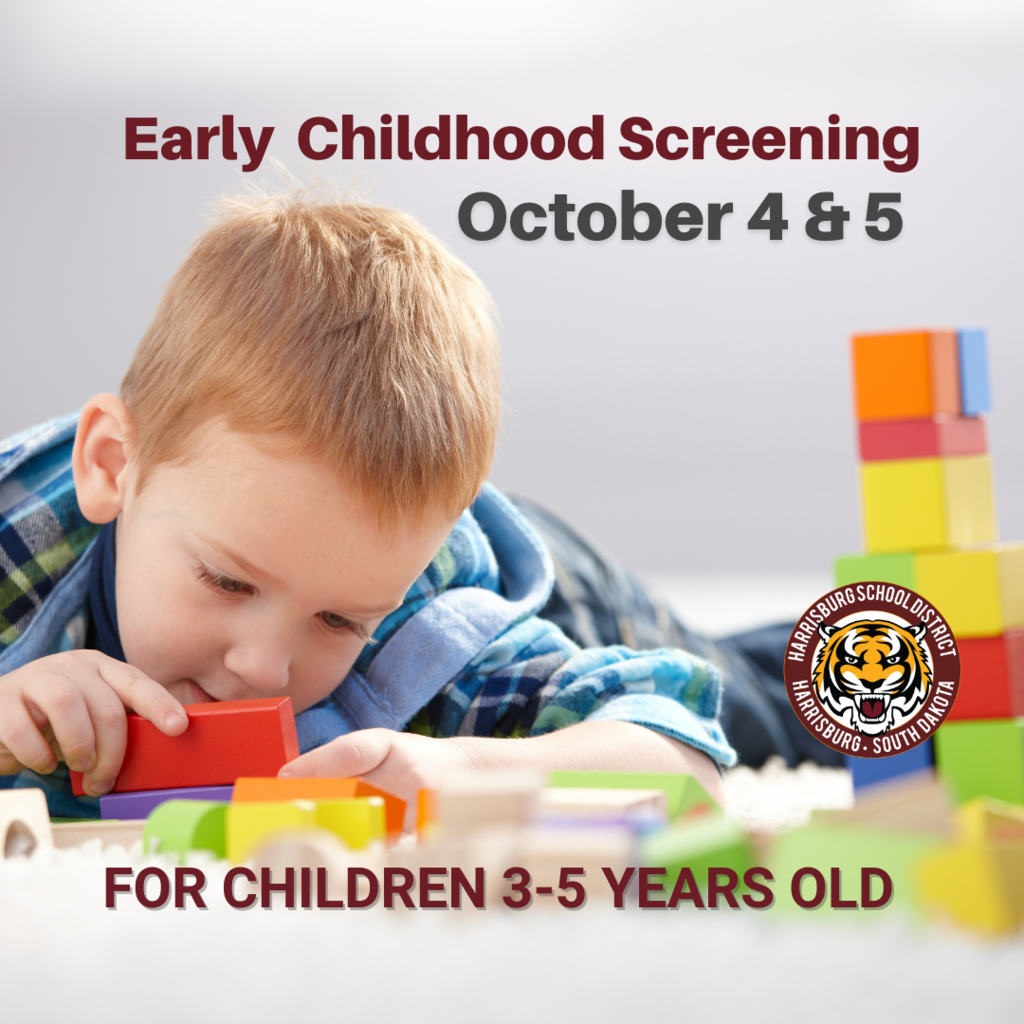 Mr. Eriksen was thankful for this 4th grader's good deed and nominated her for #GoodNewsCallOfTheDay. " When I was on morning recess duty I was unaware my school ID had fallen off of my keys and she found it and brought it right to me," - Mr. E. @pringarrett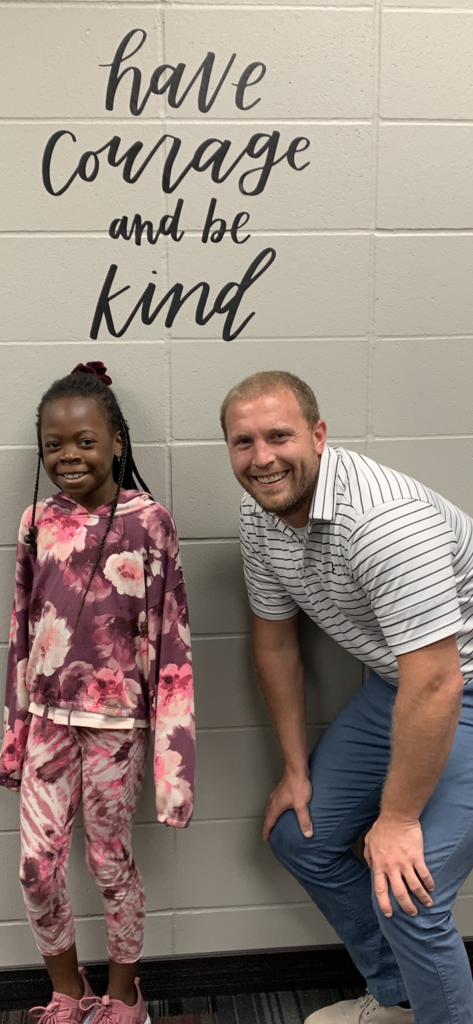 It is sack lunch picnic day @ Horizon Elementary for our final day of Homecoming Week! #GoTigers @pringarrett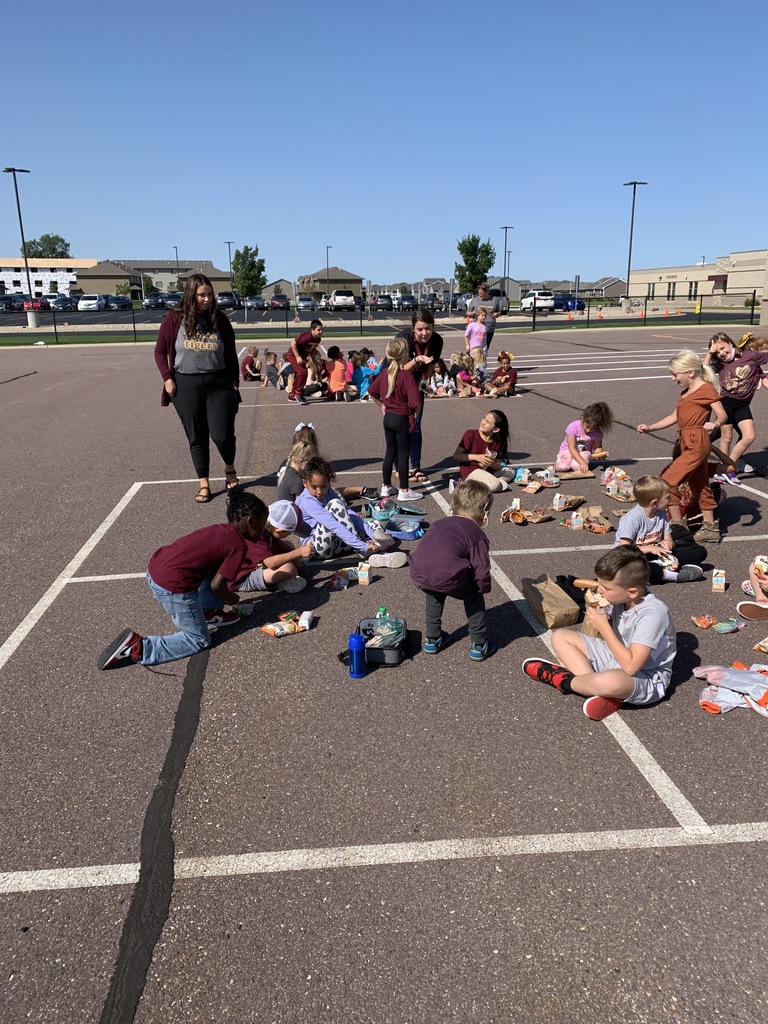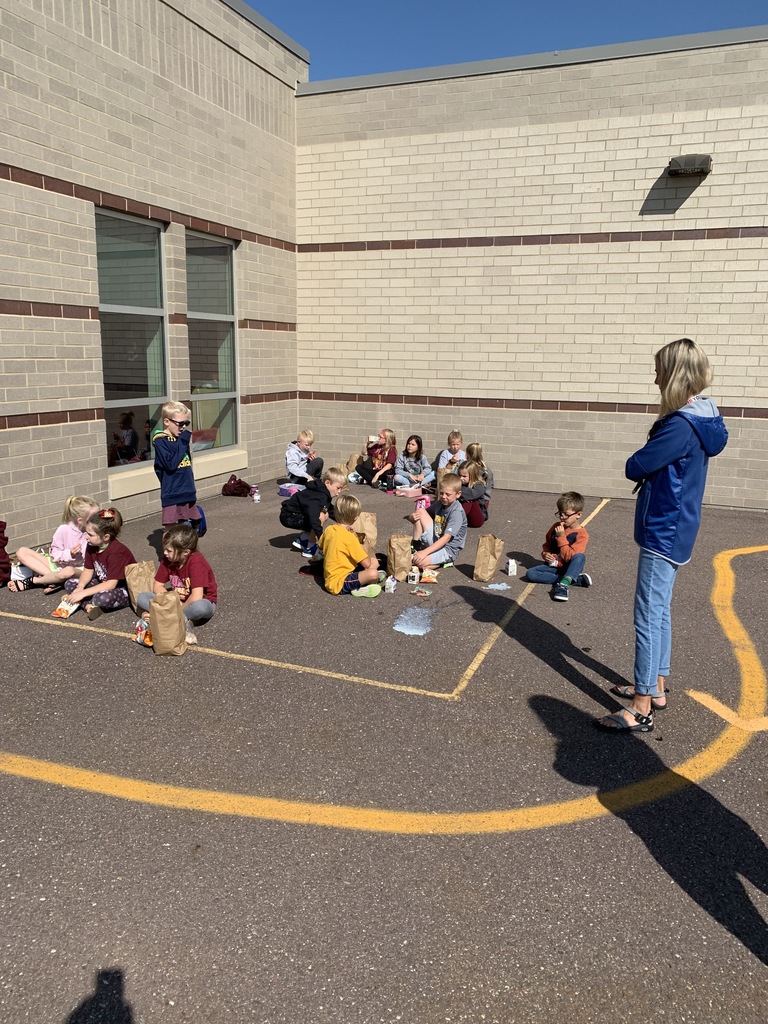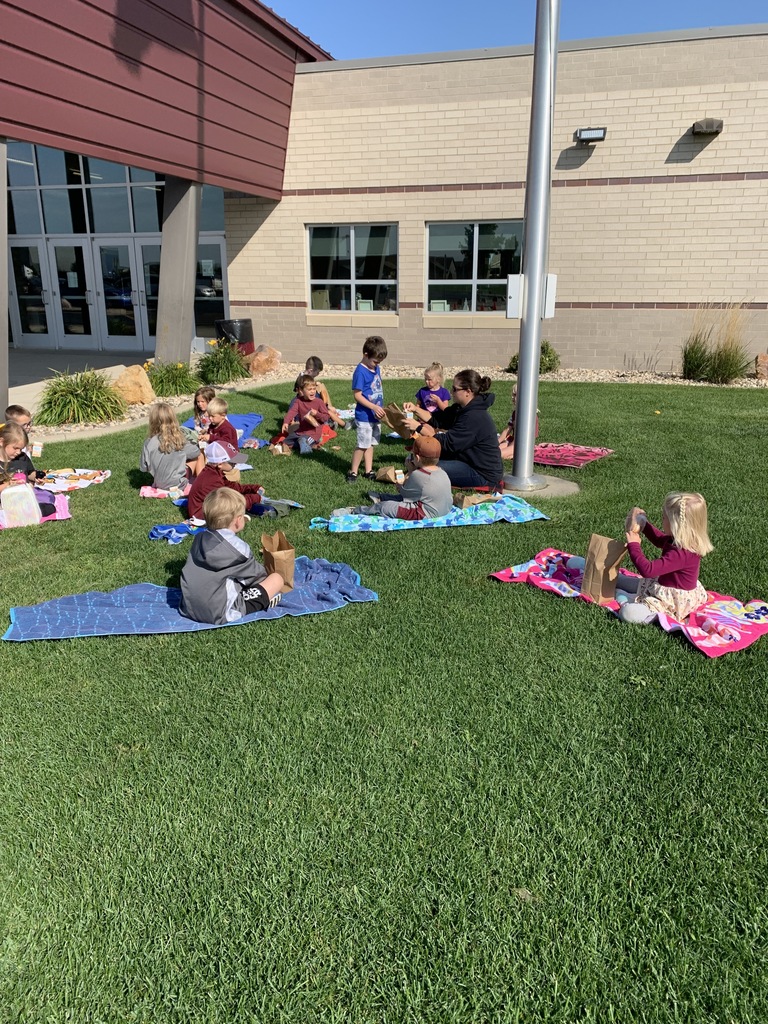 Yesterday during the 24 mph winds a 1st grader had a very special paper blow out of his hand after school. This learner ran around the school to get it and walked it back to the student. #KindnessMatters #GoodNewsCallOfTheDay @pringarrett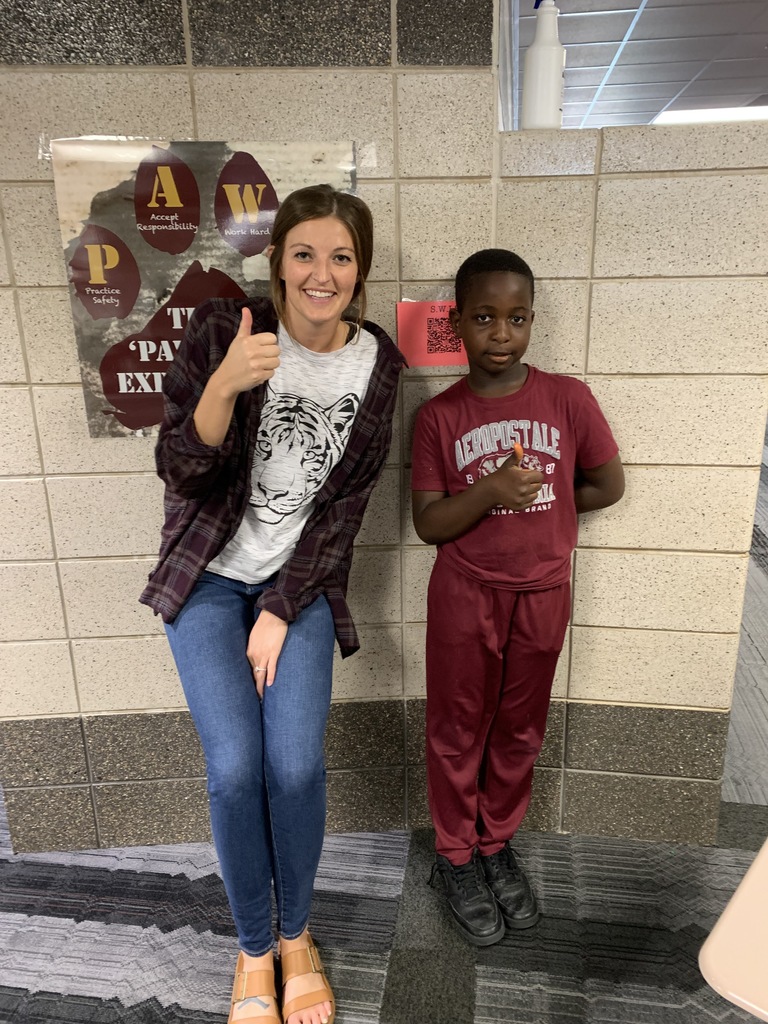 This Kinder Kid greets me by name daily and has since day 2 of school. It is a great way to start my day and we shared the #GoodNewsCallOfTheDay with mom! @pringarrett #BeKind

Howdy from Horizon Elementary! #GoTigers #Homecoming2021 @pringarrett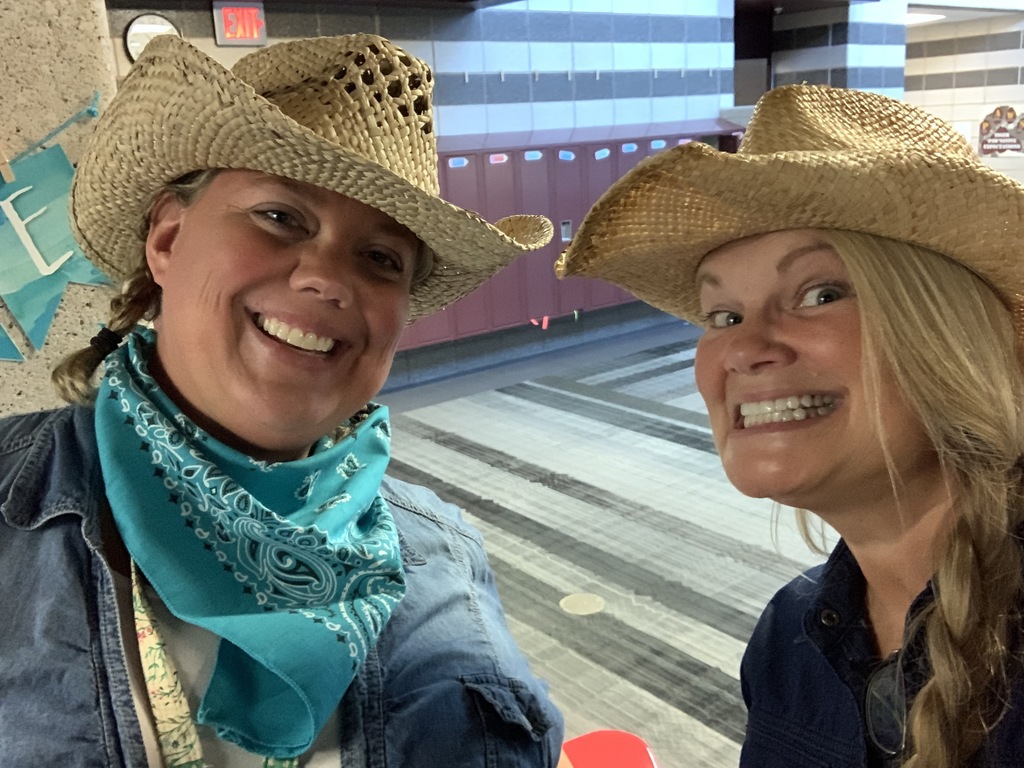 This learner was being a nice human and helped pick up a book box that was knocked over in the classroom. She took care of it and continued with her task. We called with #TheGoodNewsCallOfTheDay. @pringarrett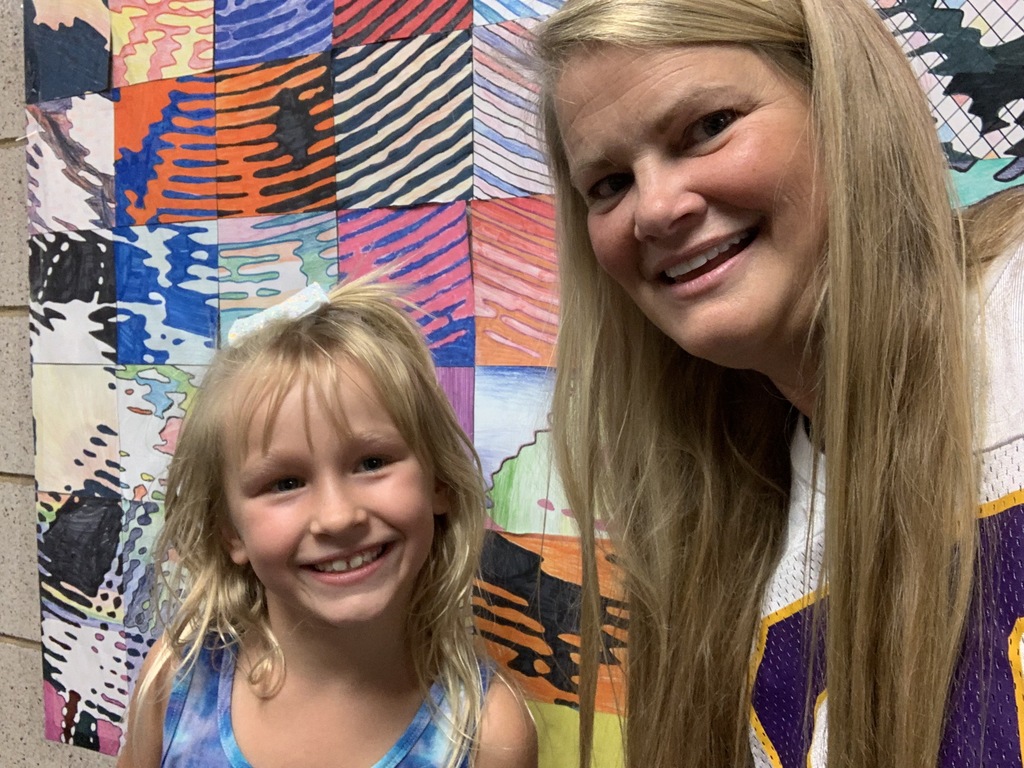 HHS : 4, North Middle School : 1-3, South Middle School : 1-3, Adventure Elementary : 1-3, Endeavor Elementary : 0, Explorer Elementary : 1-3, Freedom Elementary : 1-3, Horizon Elementary : 1-3, Journey Elementary : 1-3, Liberty Elementary : 1-3

It is Homecoming Week in Harrisburg. Minnesota is in the School for Jersey Day. #GoTigers @pringarrett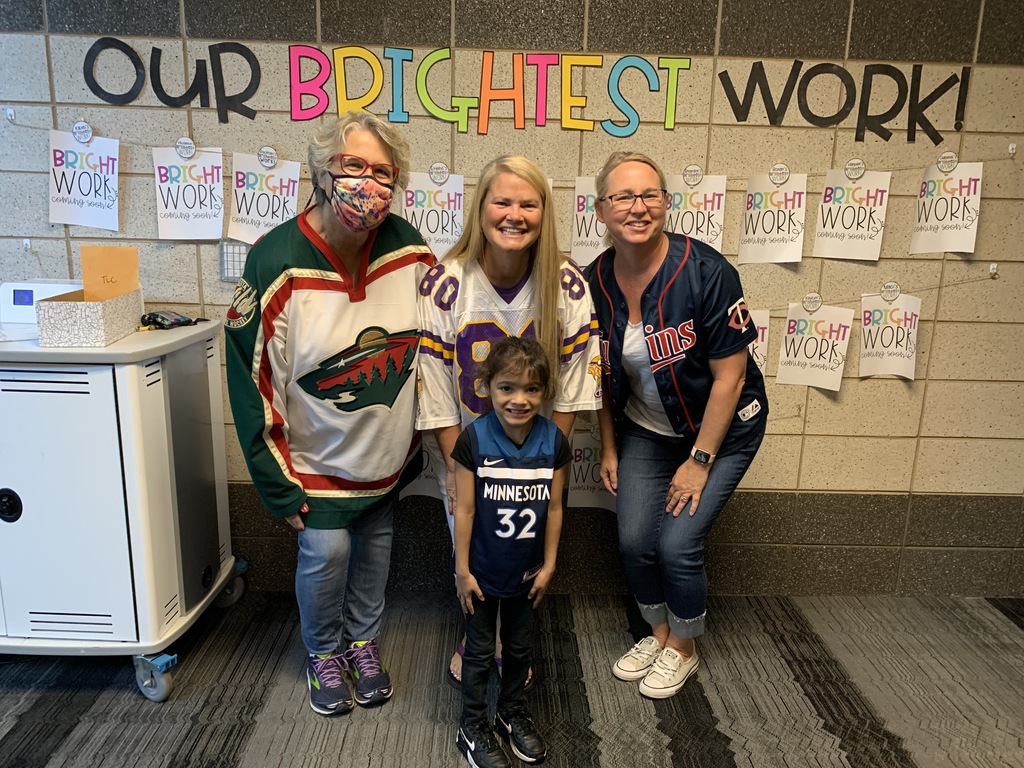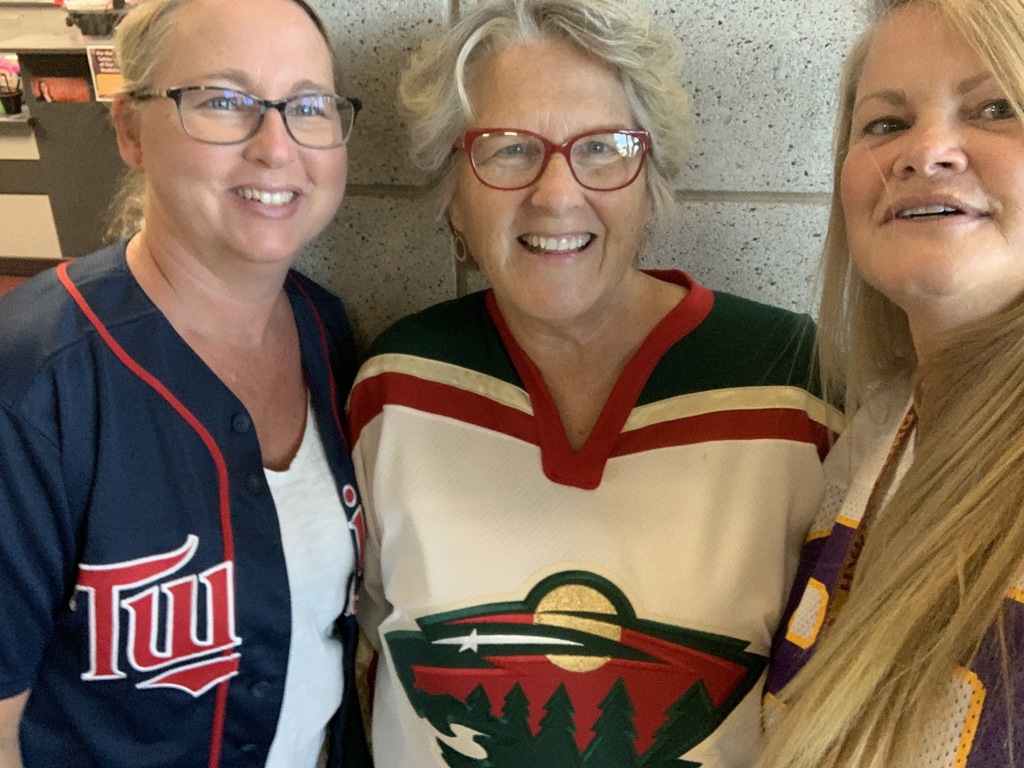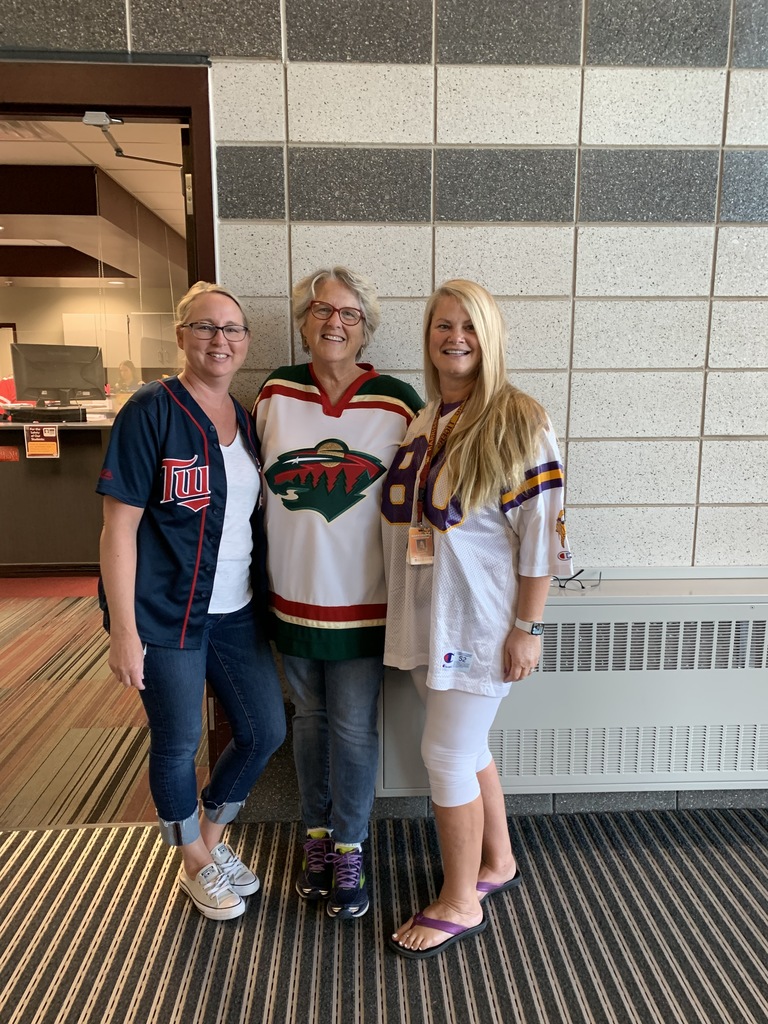 Mrs. Nielsen nominated this kinder kid for the #GoodNewsCallOfTheDay. He is always being a great helper around the classroom, a role model to his peers and a student I can always count on to jump in and help in anyway! @pringarrett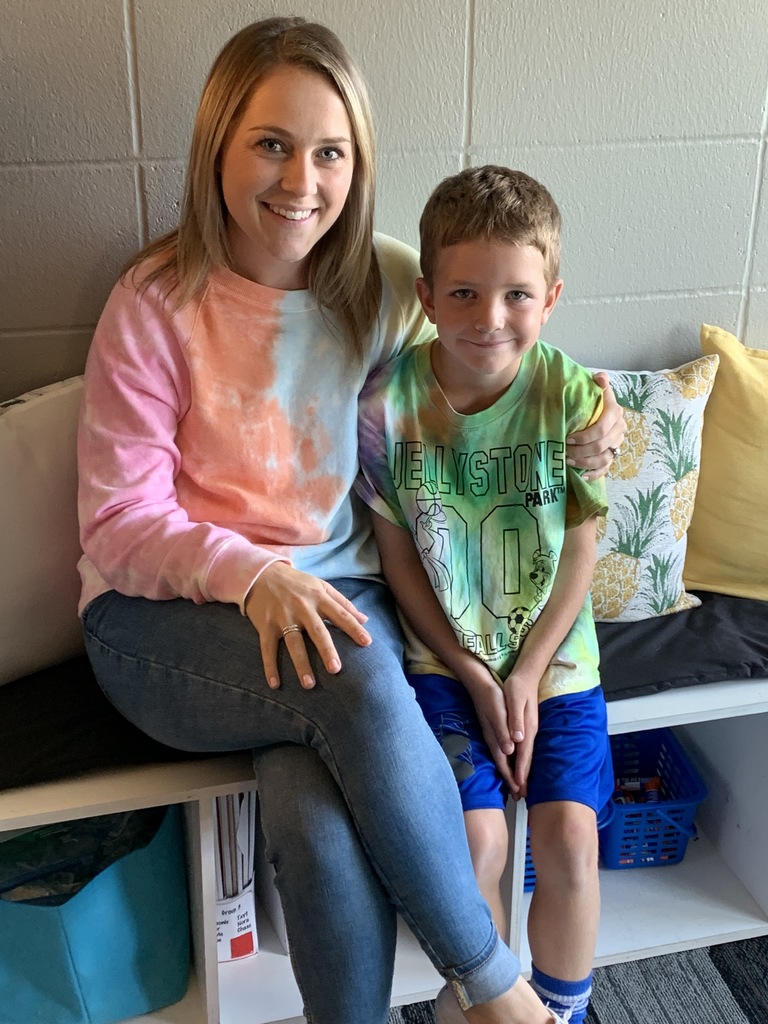 Are you currently a 2nd-8th grader? Then sign-up for the HHS Drama Club Drama Camp! Camp is October 16 from 9AM-4PM @ HHS. Cost is $35 and includes t-shirt, lunch, snack, workshops, and public performance. Questions:
amanda.berg@k12.sd.us
. Register:
https://bit.ly/394wCCT