This learner helped get the PAWS notes down and ready for a new month. December is just around the corner. We shared the #GoodNewsCallOfTheDay with mom. #HelpfulHands @pringarrett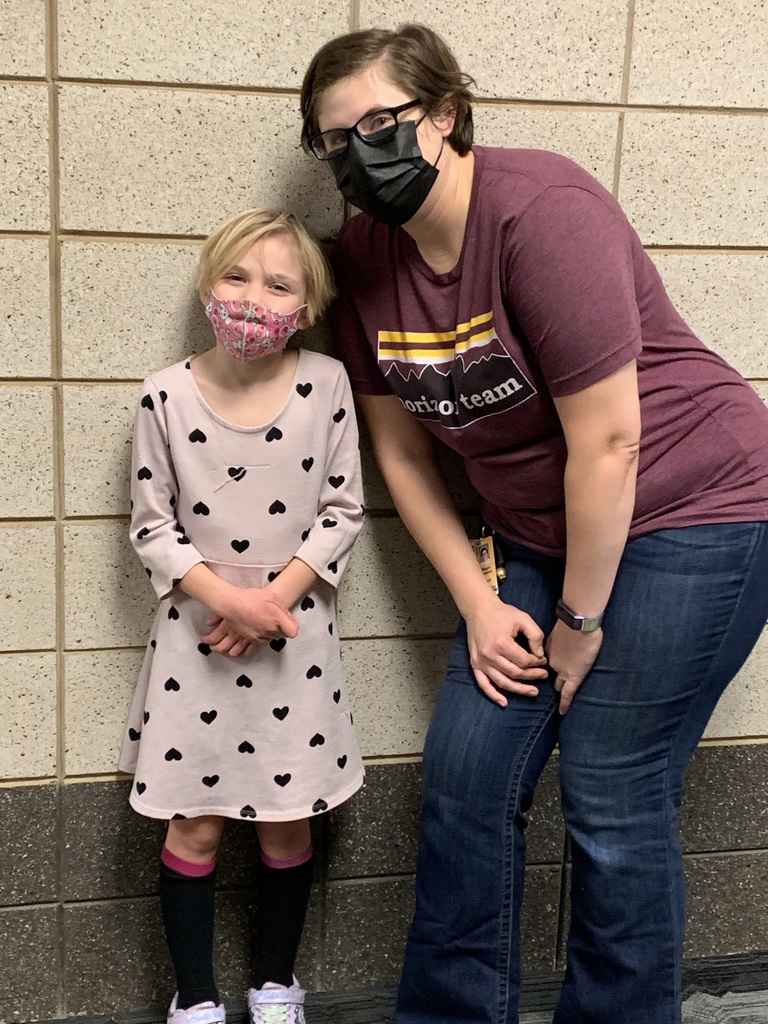 #TeamHorizon continues to celebrate American Education Week! Today the Staff dressed in patriotic colors and was treated to their choice of a cold beverage in Red, White, or Blue. Share a comment below and help celebrate all who invest in education!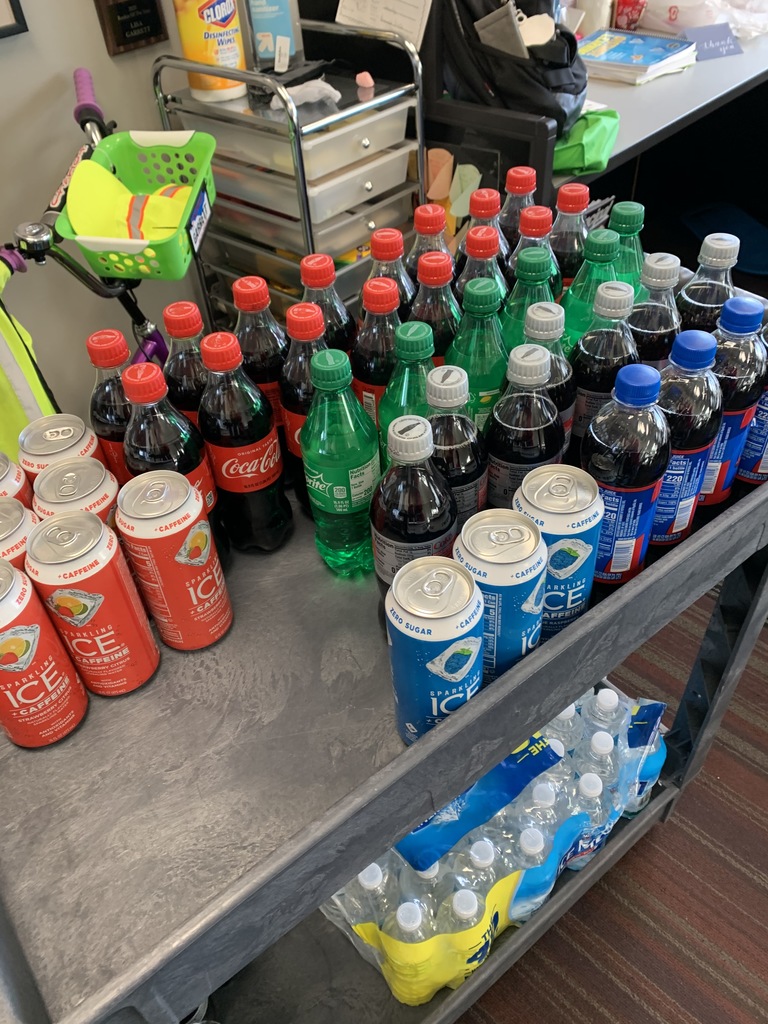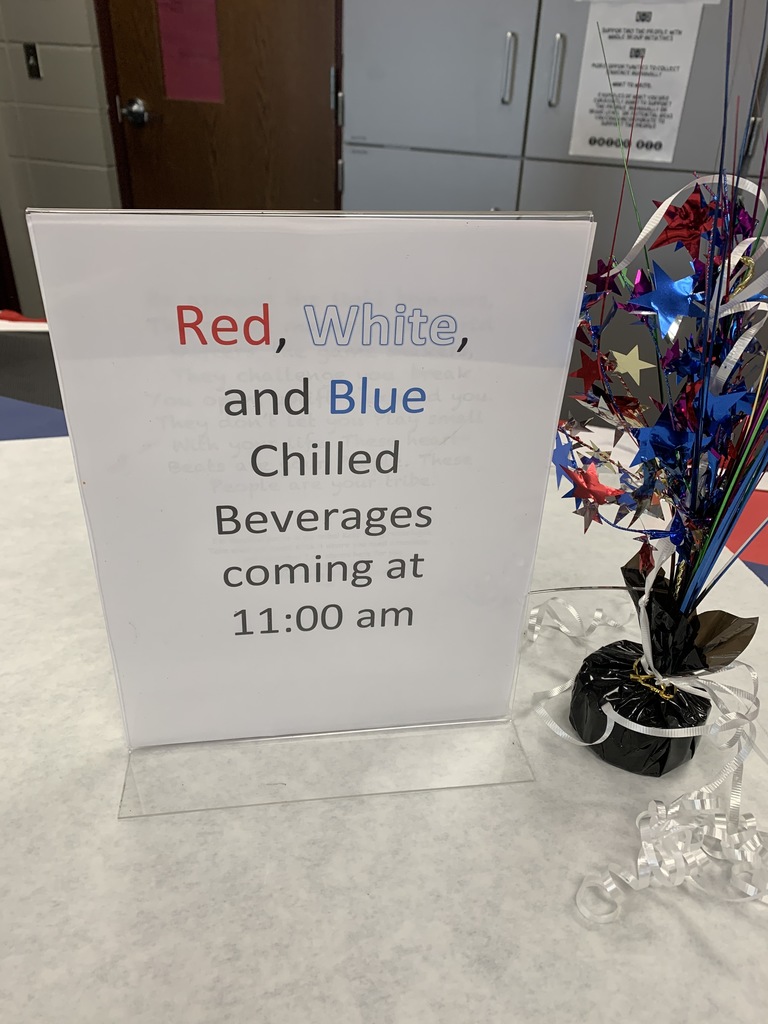 These two learners came upon a hearing aid at recess and promptly took it to Mr. Eriksen. This made several staff and a student very happy as it was lost at an earlier recess. #CaringKids @pringarrett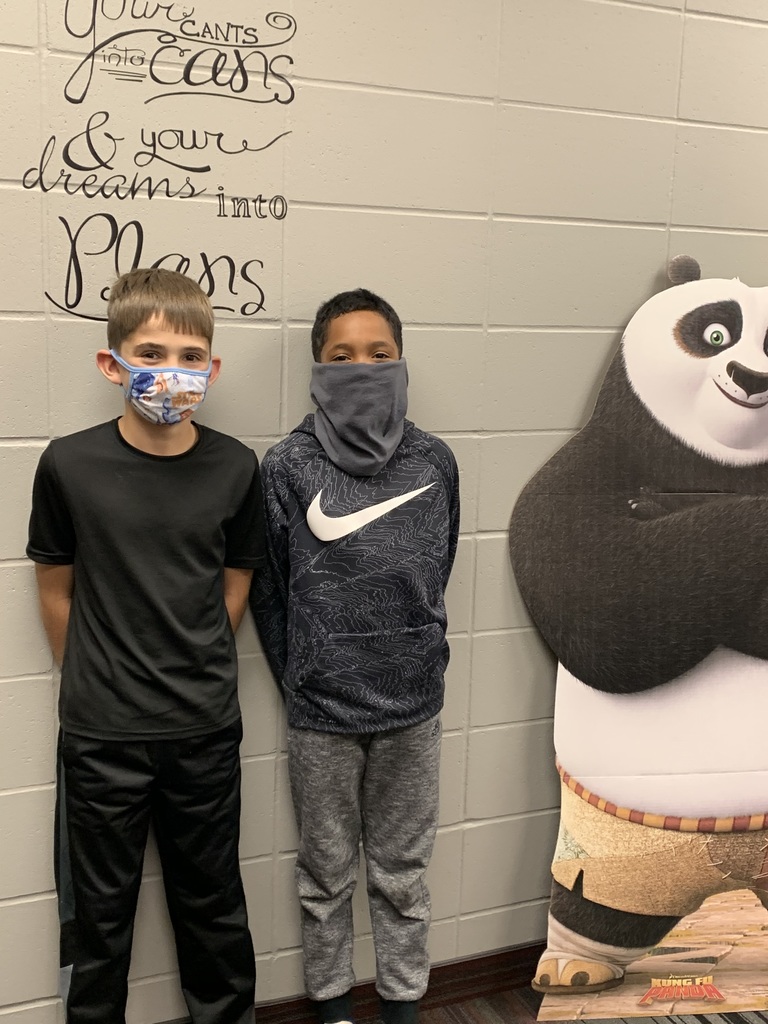 Horizon Staff was surprised with motivational and fun stickers on Day 2 of American Education Week! #ThankAStaffMember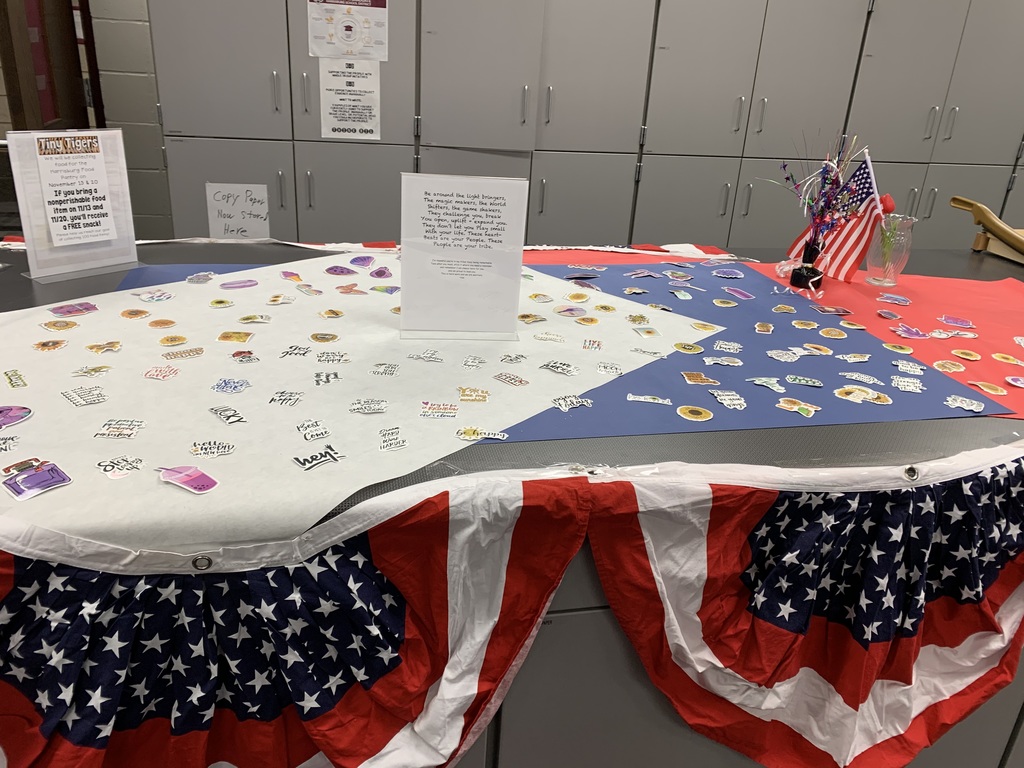 This Kinder Kid was spotted greeting and walking with a JK friend before school. He was missing his teacher, Mrs. Kerkaert, so we made her day with the #GoodNewsCallOfTheDay. @pringarrett #BeAFriend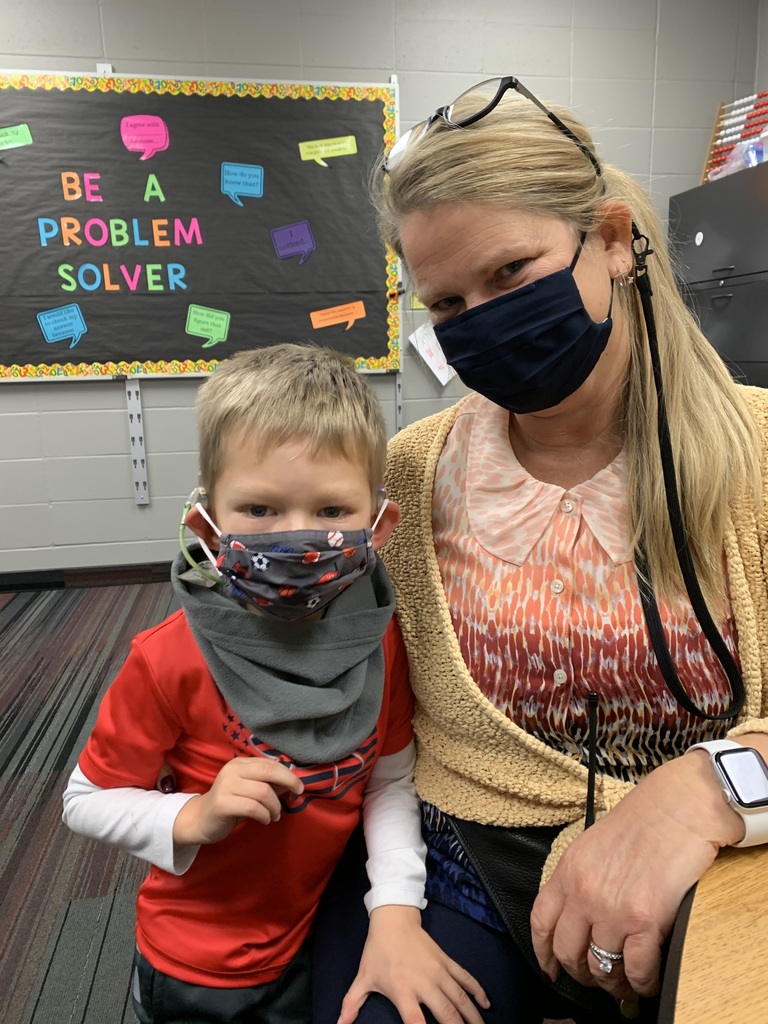 Happy American Education Week - thank you to all the staff at Horizon that make learning happen each day!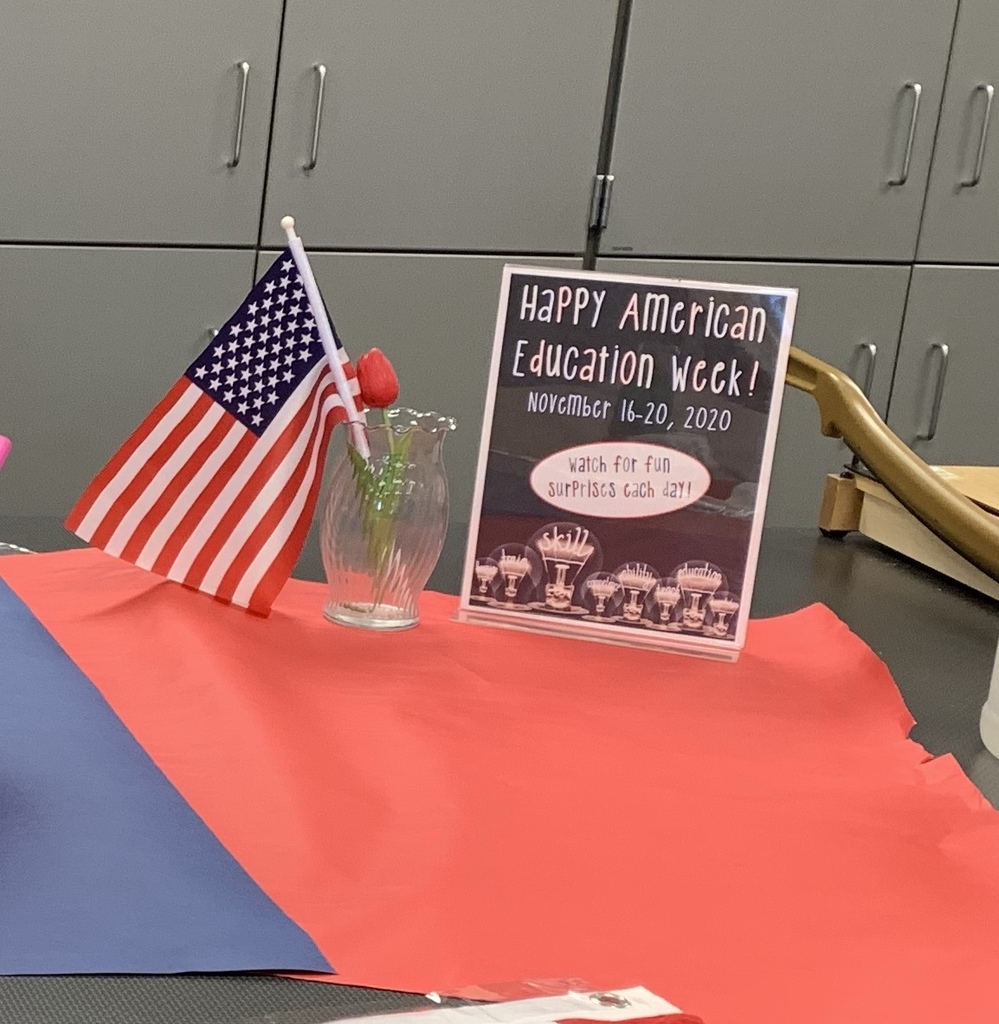 At the end of #KindnessWeek this learner was spotted by Mrs. Archer going out of his way to help a 1st grader pick up multiple art supplies he dropped in the hallway. We shared the #GoodNewsCallOfTheDay with mom. #DoGood @pringarrett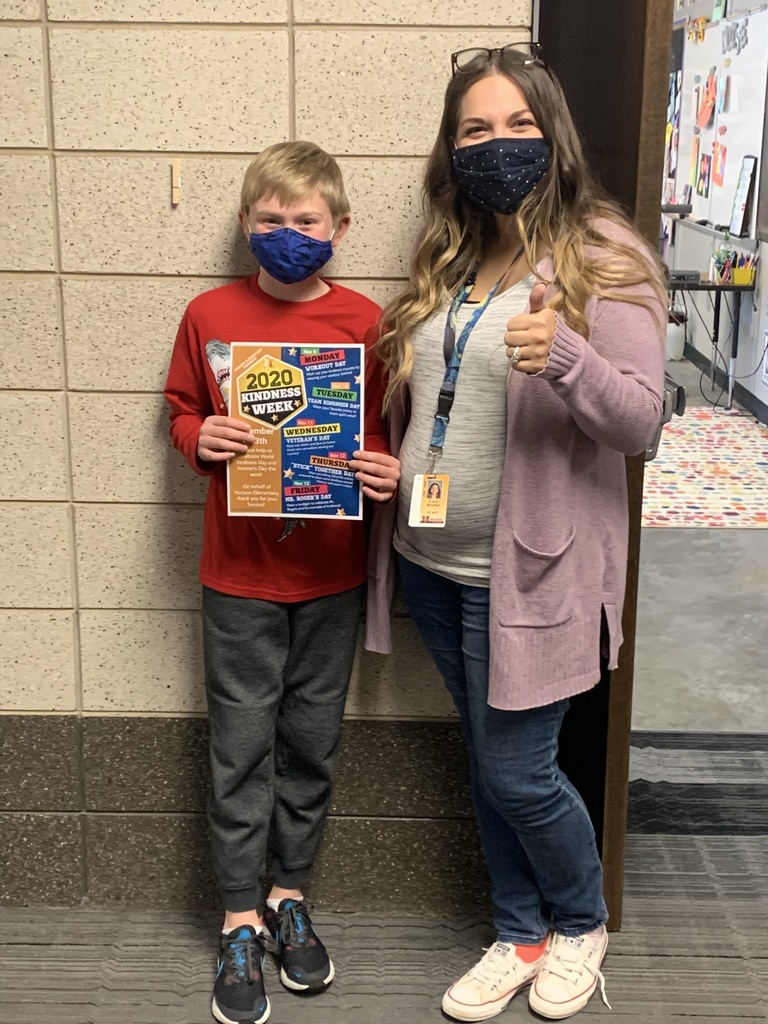 Happy National Kindness Day from Horizon Elementary! #BeKind #DoGood #MisterRogersNeighborhood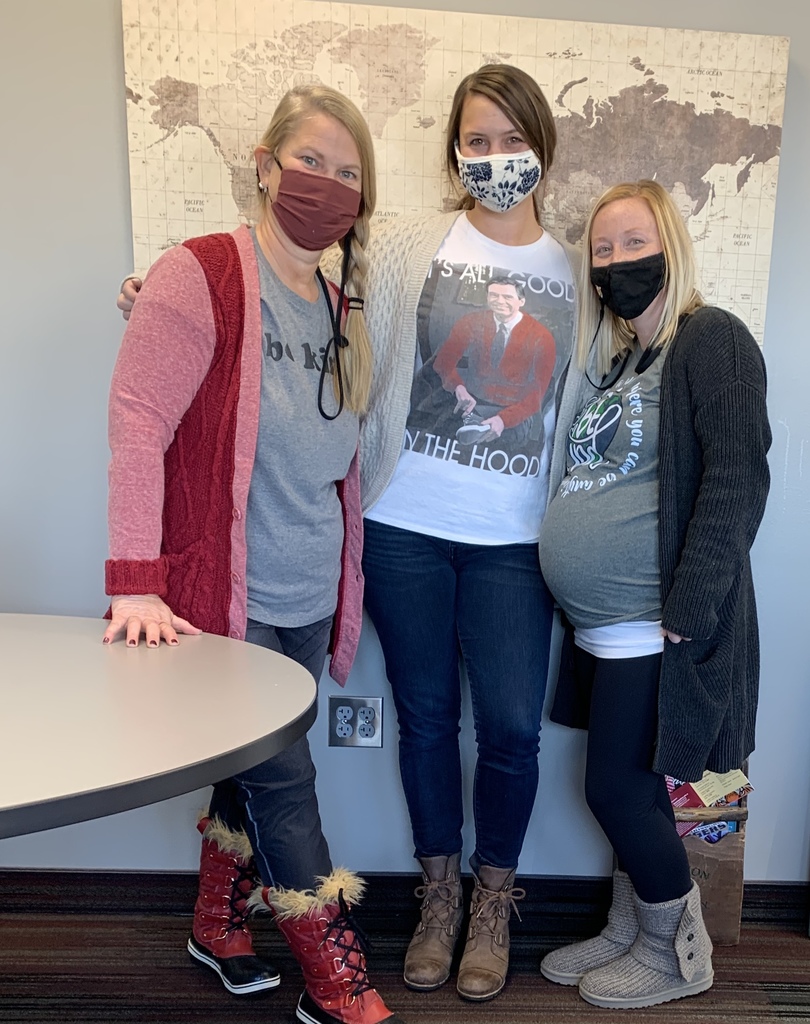 We gave the #GoodNewsCallOfTheDay X 2 to recognize these two Firsties for their focus and hard work during WIN Group today. We made a mom and a dad smile and Mrs. Reiland too! @pringarrett

This learner made his teacher beyond proud by shifting his mind set and embracing challenging himself in his learning. He has taken reading and math home to to extend his learning. We called mom to share the #GoodNewsCallOfTheDay @pringarrett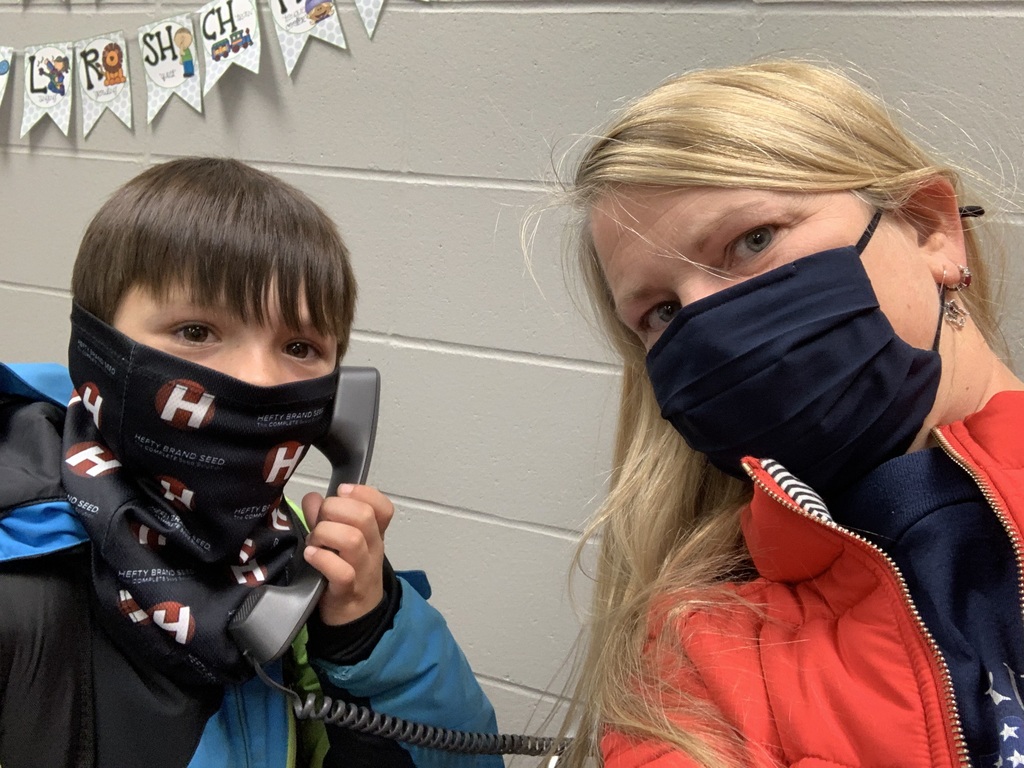 This learner was nominated by her teacher for having a positive attitude and helping friends that sit near her without being asked. Mom got the #GoodNewsCalloftheDay! @pringarrett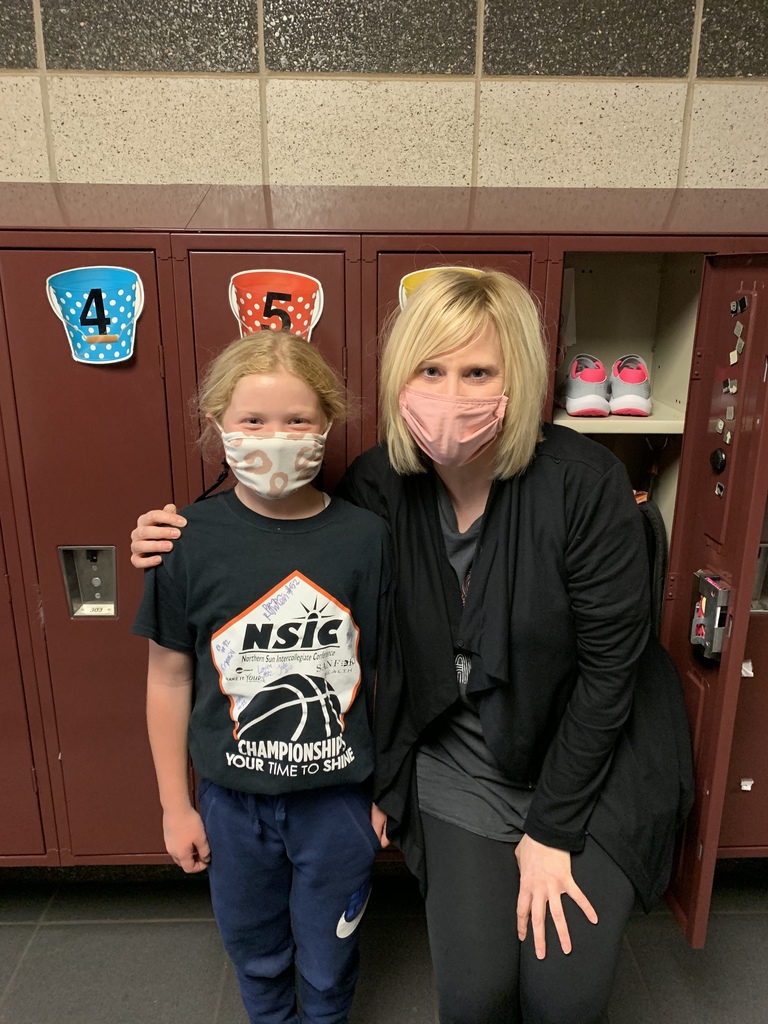 Since 1989, National Young Readers Week has been an annual event held during the second week of November to raise awareness around the importance of reading. The event was co-founded in 1989 by Pizza Hut and the Center for the Book in the Library of Congress. Join our Tigers in reading this week! 🐯❤️📖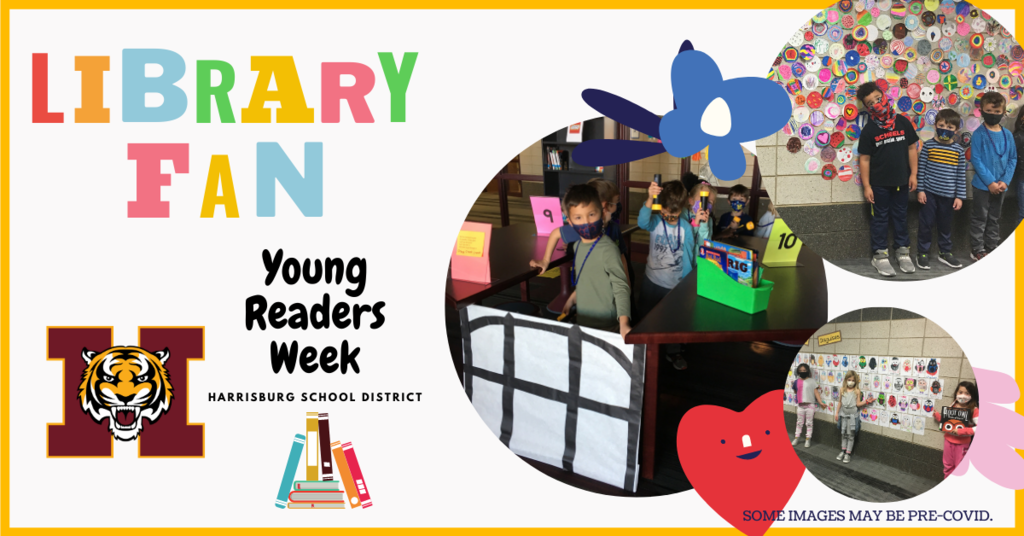 This learner completed ALL of his work for the week before lunch today. This is a HUGE accomplishment! His persistence and determination to strive for accuracy led him to the #GoodNewsCallOfTheDay! @pringarrett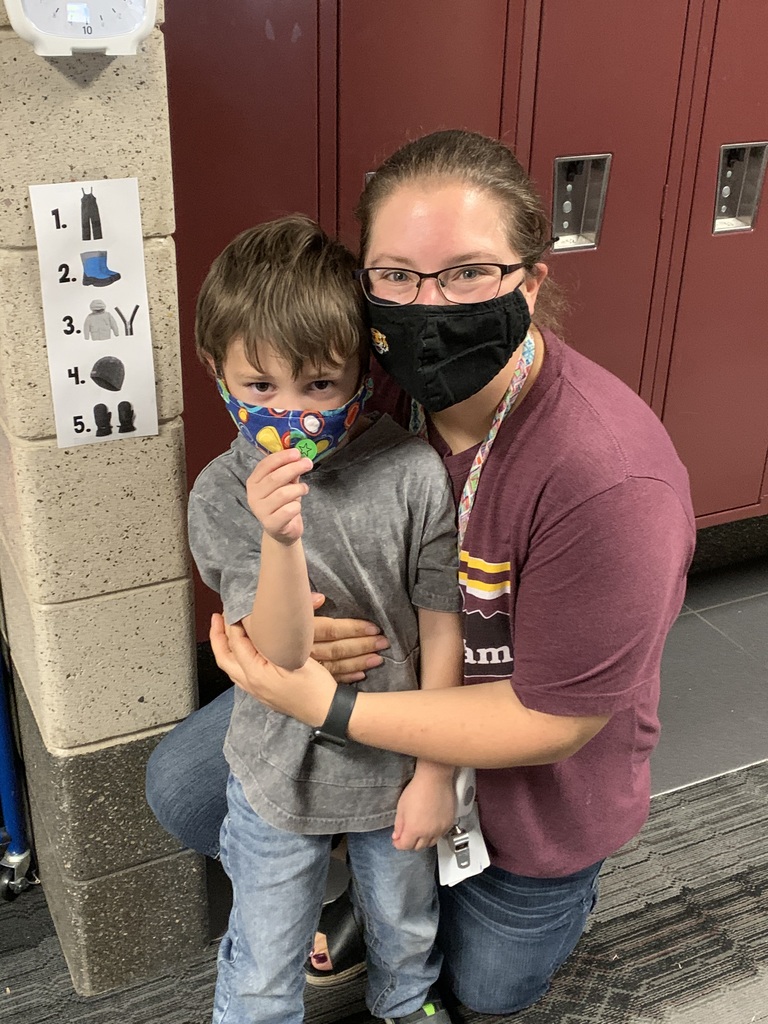 Join #TeamHorizon in celebrating kindness ALL WEEK LONG! Special days are planned November 9-13 as reminders of the many ways Tigers can choose to be kind. Staff and students are invited to dress up and celebrate! #SpreadingKindness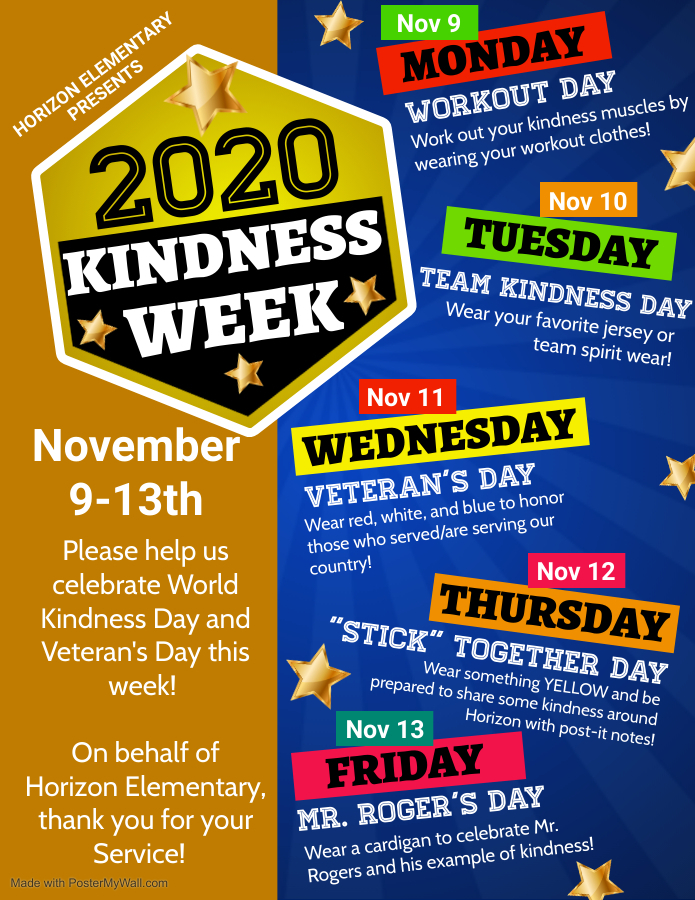 This learner greeted her friend this morning and walked with her to class. We gave mom the #GoodNewsCallOfTheDay sharing her kindness and caring! @pringarrett #BeKind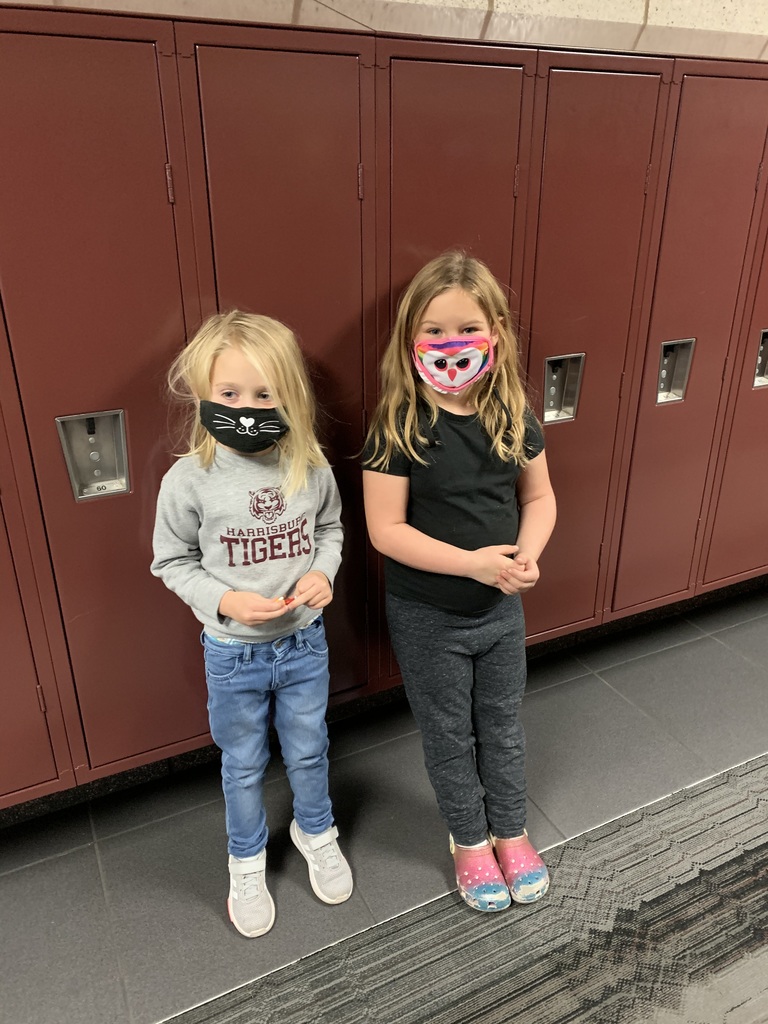 This learner has had an awesome week and it is only Wed! He has been an excellent role model & friend by playing with a new learner & teaching him PAWS expectations. On top of that, he also mastered all of his sight words for the year! #GoodNewsCallOfTheDay @pringarrett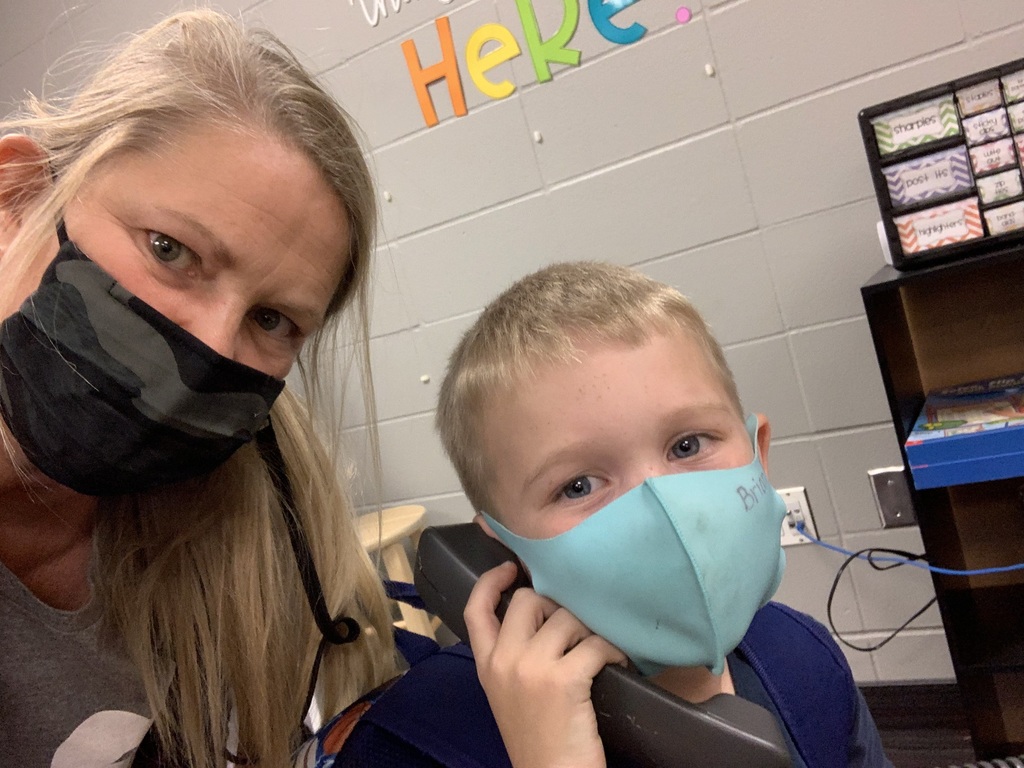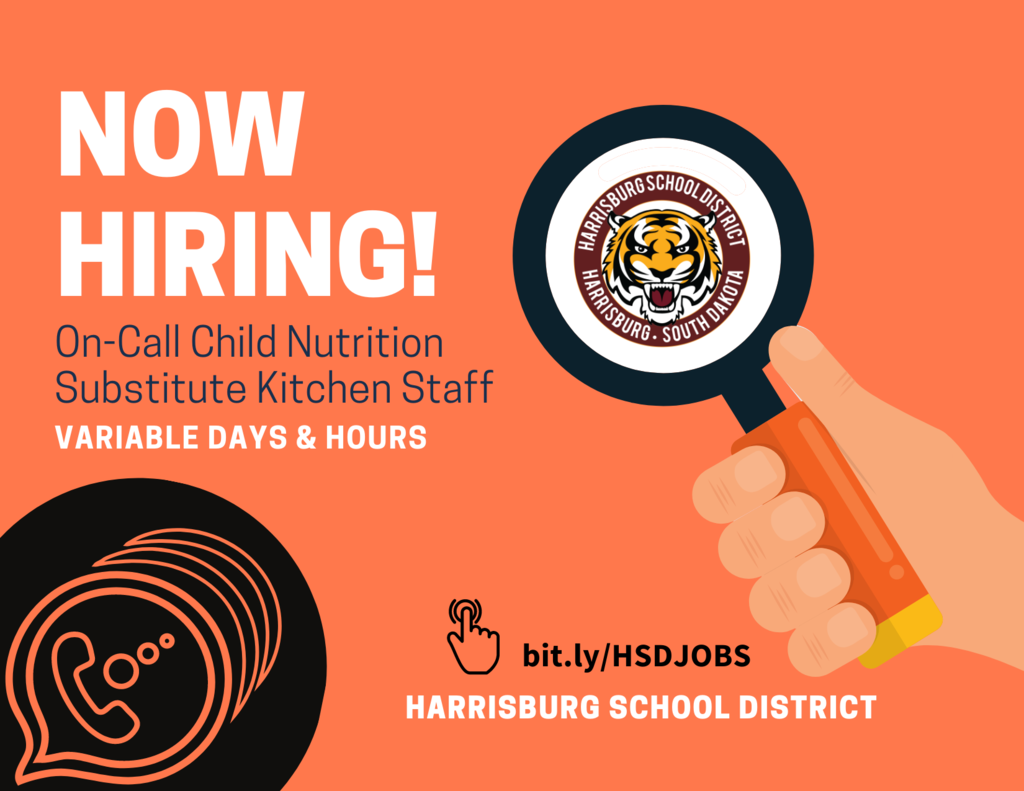 For the first time, a Horizon learner has been selected by Artsonia as a potential Artist of the Week! The Artist of the Week is chosen by vote and wins a gift card and a donation to the school's Art Department. To vote, visit
www.artsonia.com
and select 'Jonah6153' by Saturday.


This learner stopped me in the hallway to show me his art work and share that it was inspired by Rene Magritte. #ProudArtist #GoodNewsCallOfTheDay @pringarrett

Horizon Tigers are thankful for the freedom to vote! Won't you join us? Go out and make a difference as you cast your vote today! #ElectionDay2020 #TeamHorizon #TigerStrong