FamilyEd Camp happening now at SMS! @pringarrett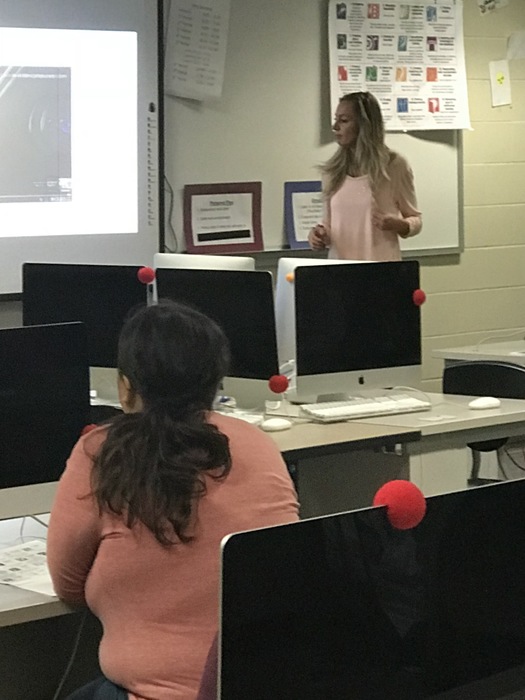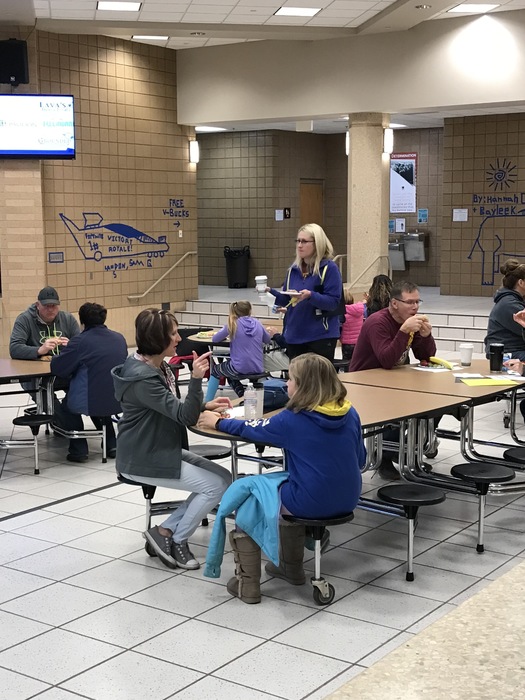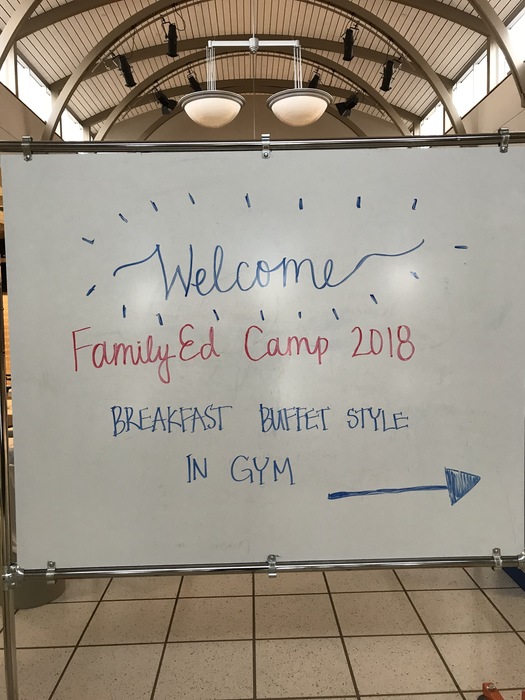 It's not too late to join us for FamilyEd Camp! Food, prizes and learning - all free! South Middle School from now - 12pm.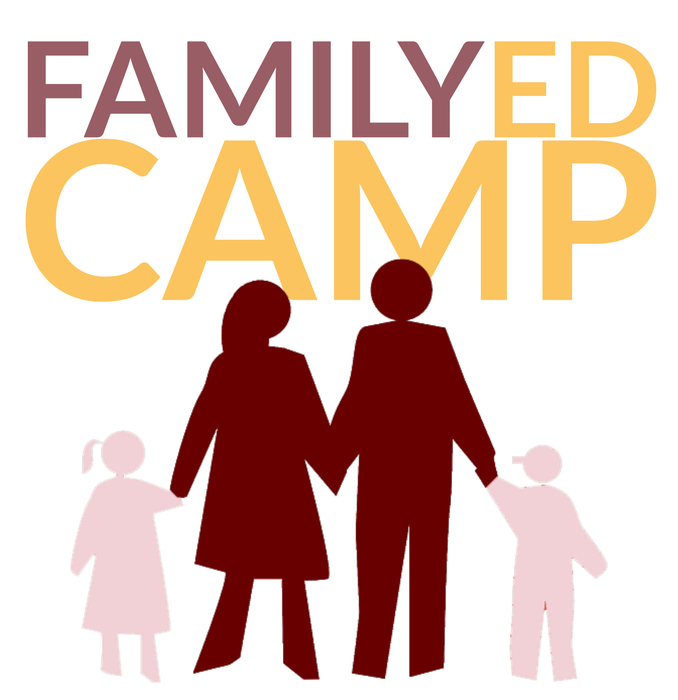 Preparing for Family EdCamp October 27 at SMS. See you there! @pringarrett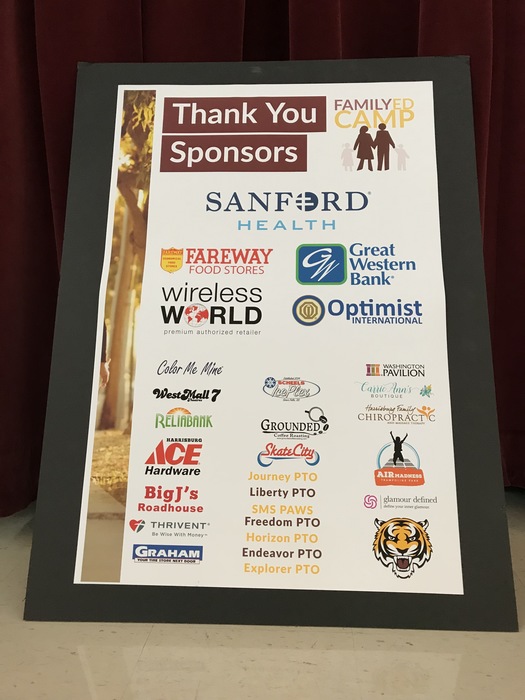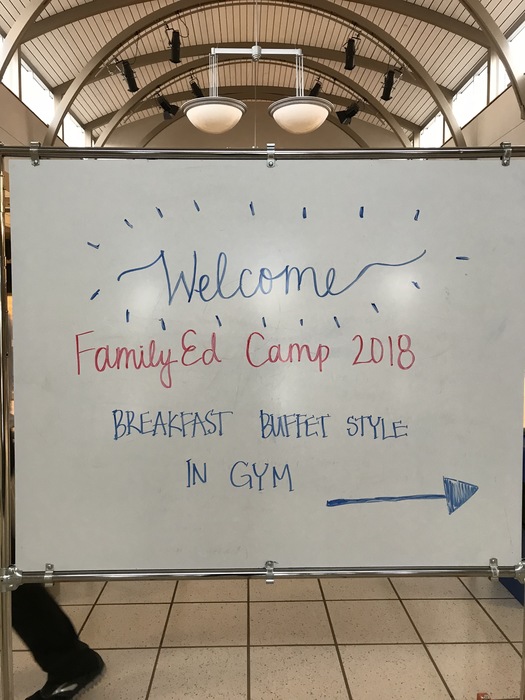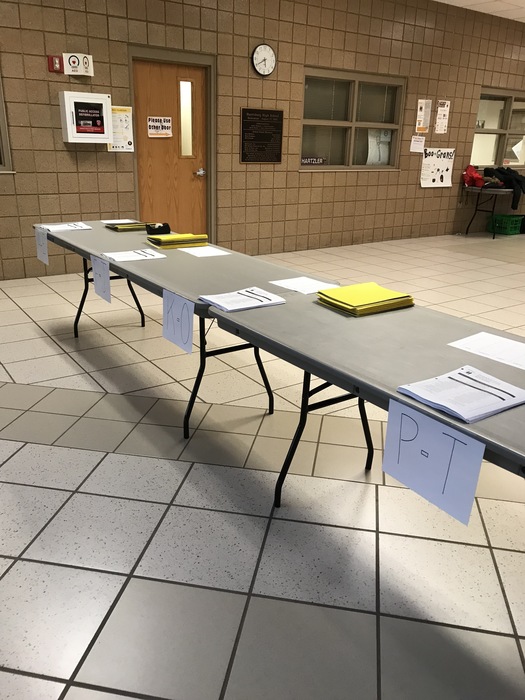 This learner was nominated by Mrs. J Nielsen for showing empathy towards classmates and always offering assistance. He gave mom the #GoodNewsCallOfTheDay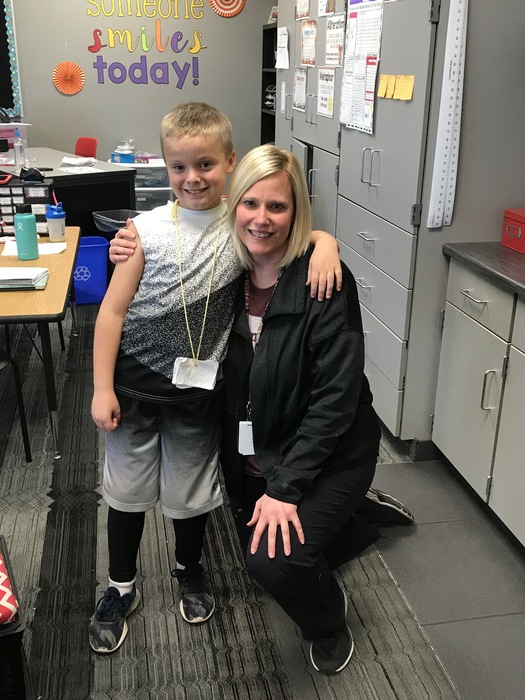 Lots of learning through play and exploration in JK!

This JK learner was spotted by Mrs. Schaefers in the lunchroom helping others open milk cartons. Dad received the #GoodNewsCallOfTheDay @princgarrett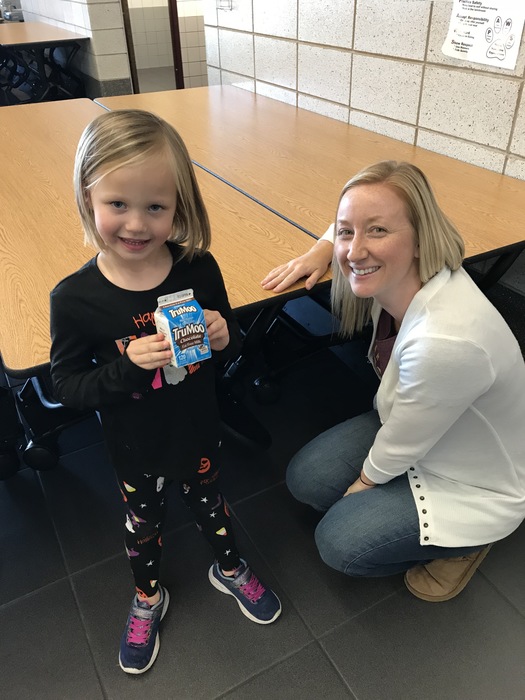 With this many PAWSitive notes in just one month, it's obvious that Horizon learners are pretty amazing!! #TigerPride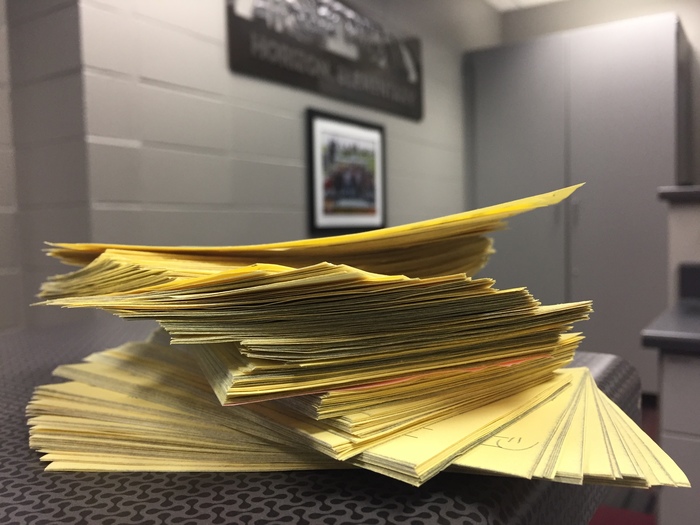 This 1st Grade Learner is spotted frequently helping others! #GoodNewsCallOfTheDay @pringarrett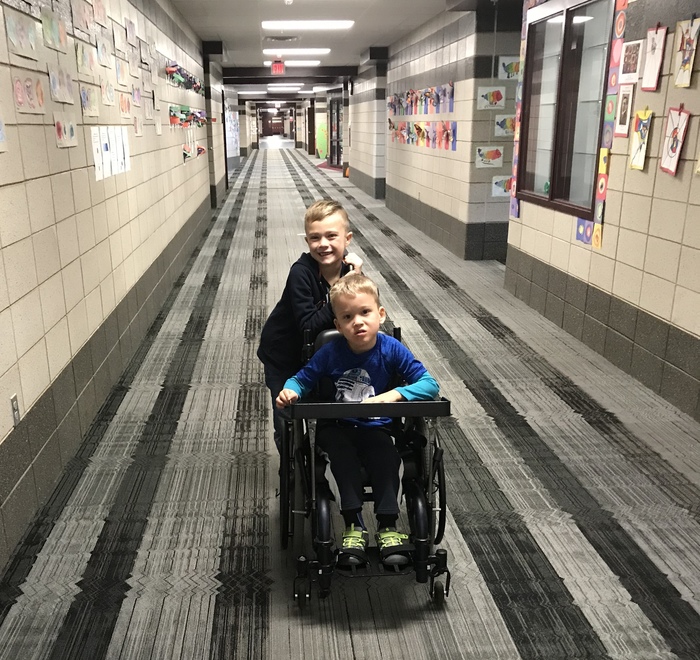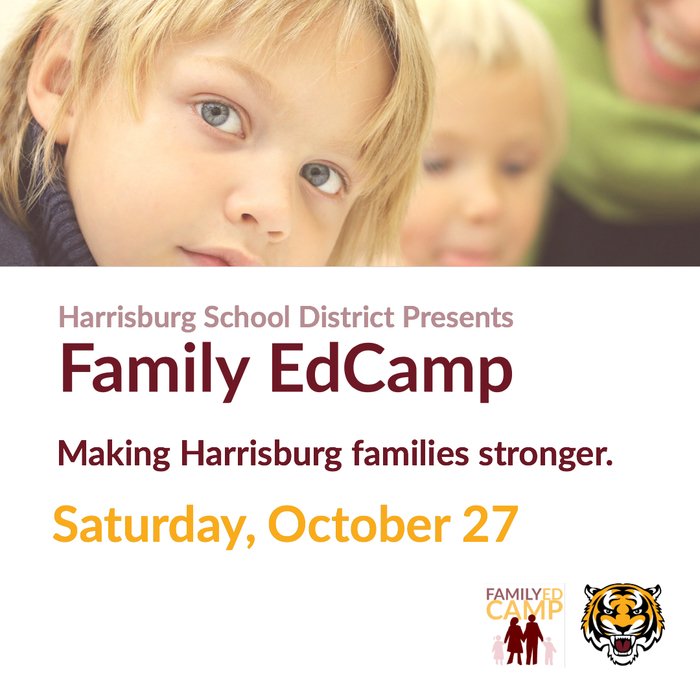 It was double the #GoodNewsCallOfTheDay to mom as these two second grade learners helped share kindness by giving compliments to staff and learners. @pringarrett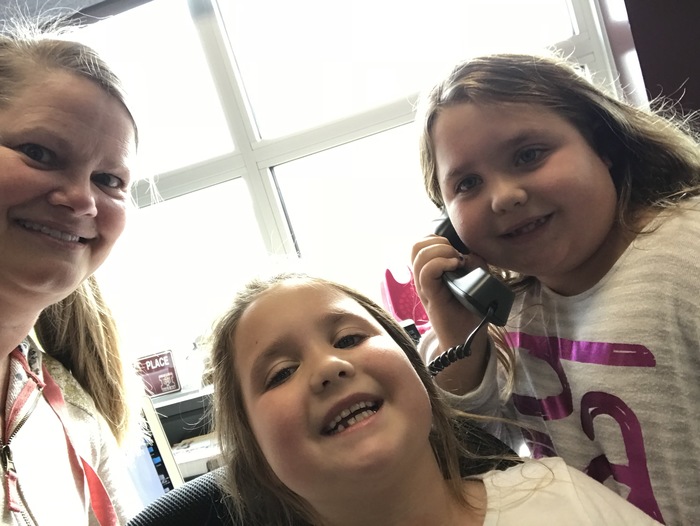 Thank you Sunshine Committee for all you do for our teachers! @pringarrett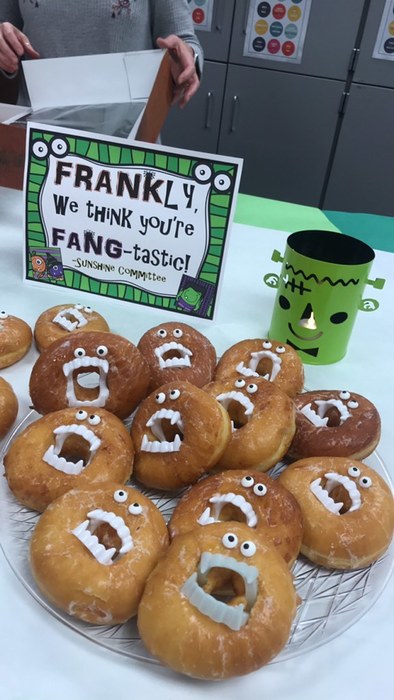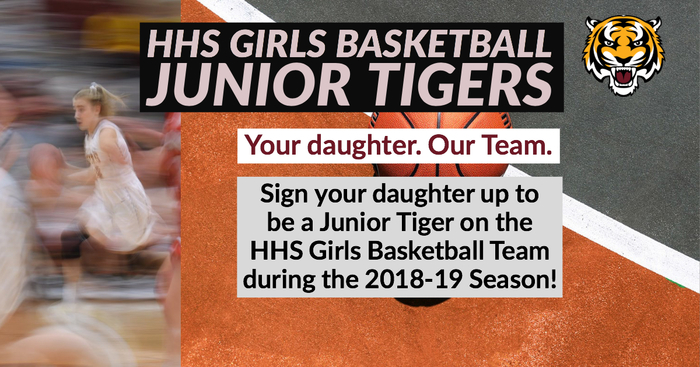 2ND & 3RD Graders enjoyed music and a sing-along in the lunchroom for earning PAWS!

Dad was happy to hear how hard this kindergarten learner has been working on writing numbers to 100 when he received the #GoodNewsCallOfTheDay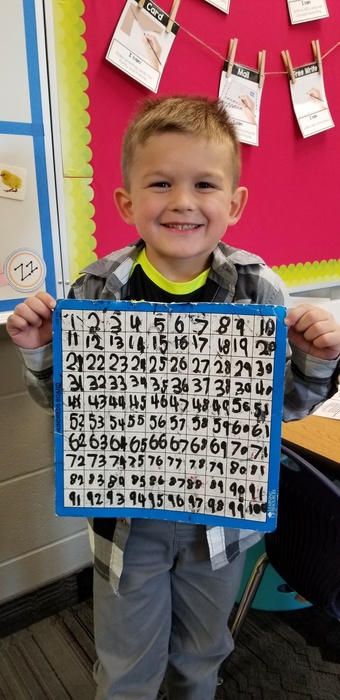 Picture Retakes at Horizon tomorrow! For students who missed Picture Day or need a new photo, please stop in the office today for a picture packet. Online ordering is also available. Email
Stacy.Decker@k12.sd.us
with questions.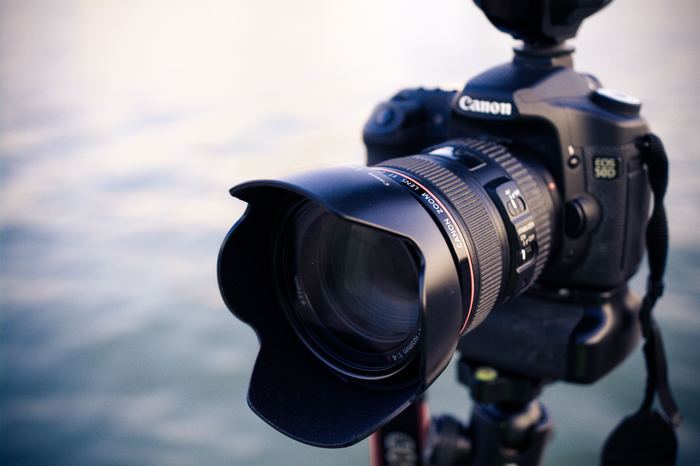 Student Council has a successful night raising funds to honor Veterans! @pringarrett #ThriventActionTeam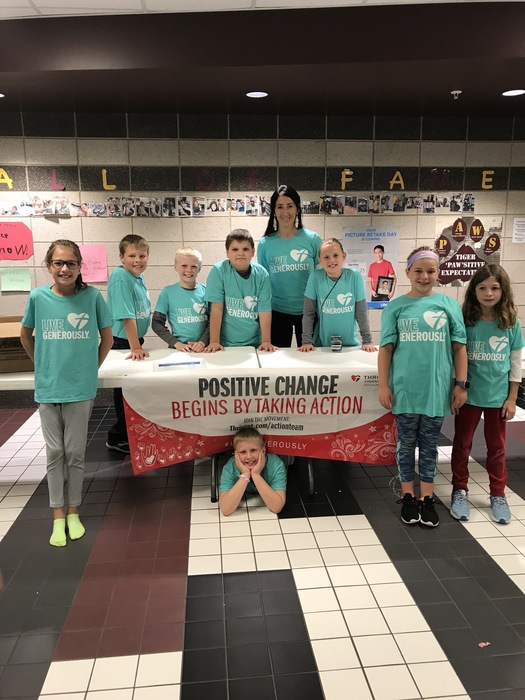 Student Council raising funds to sponsor veterans for lunch on November 12th! @princgarrett #ThriventActionTeams #FamilyMovieNight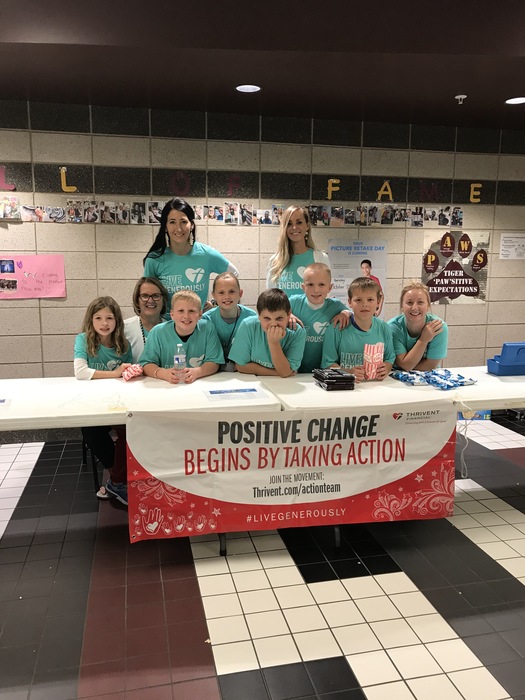 PTO Family Night happening now!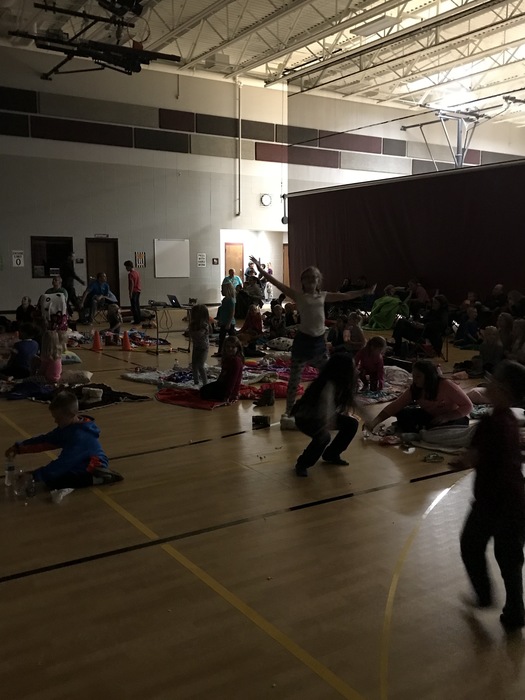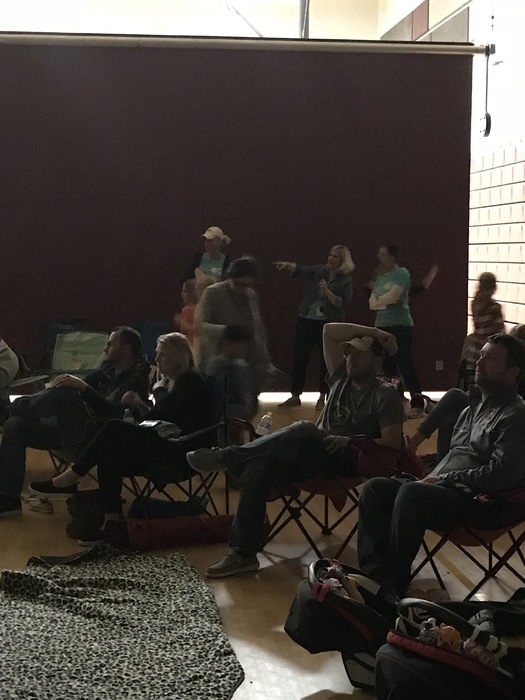 These learners were engaged with their partners demonstrating math skills acquired on their ZEARN Mission.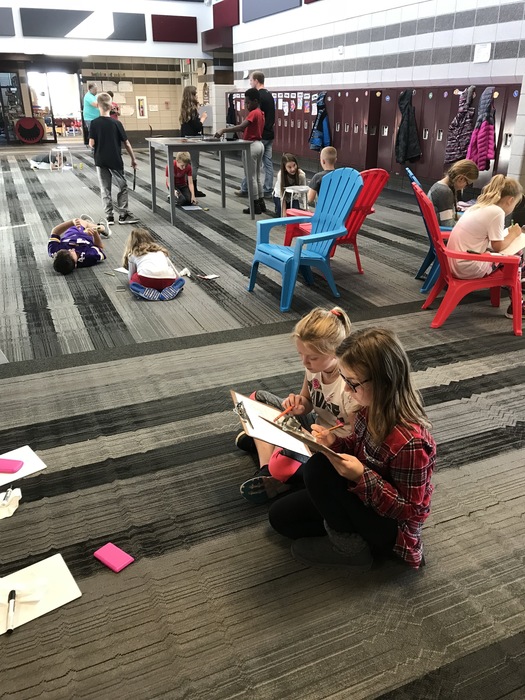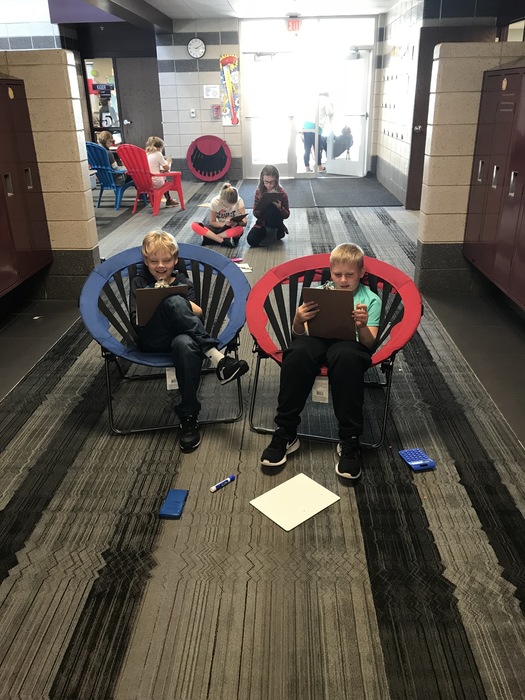 This learner has been spotted picking up paper towels & trash in and around the school multiple times. We gave his step mom the #GoodNewsCallOfTheDay.