This new learner to Horizon has been helpful, kind and gives the best hugs. We gave mom the #GoodNewsOfTheDay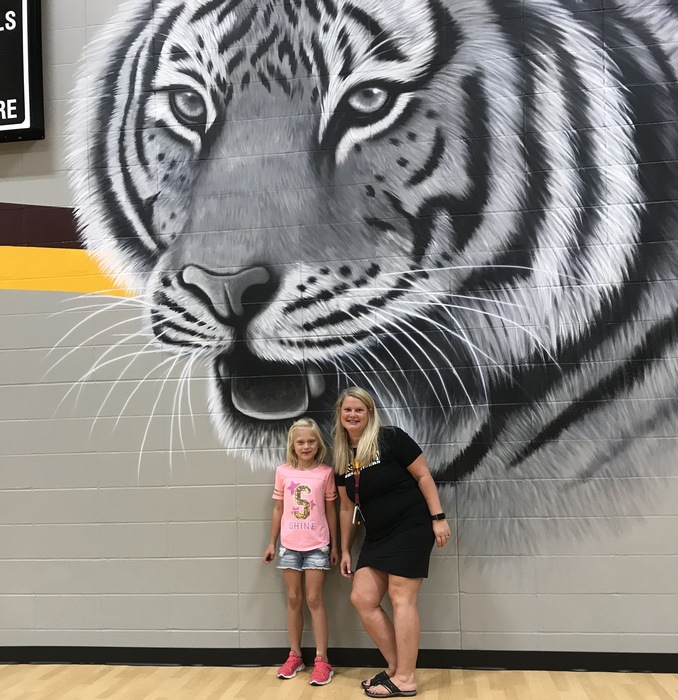 The 4th Grade Team keeping learners safe in the pick up loop! Please read drop off/pick up procedures found in Tiger Tuesday.

This first grade learner took a new student under her wing and taught the school expectations and showed her where everything is. She gave mom the #GoodNewsCallOfTheDay @pringarrett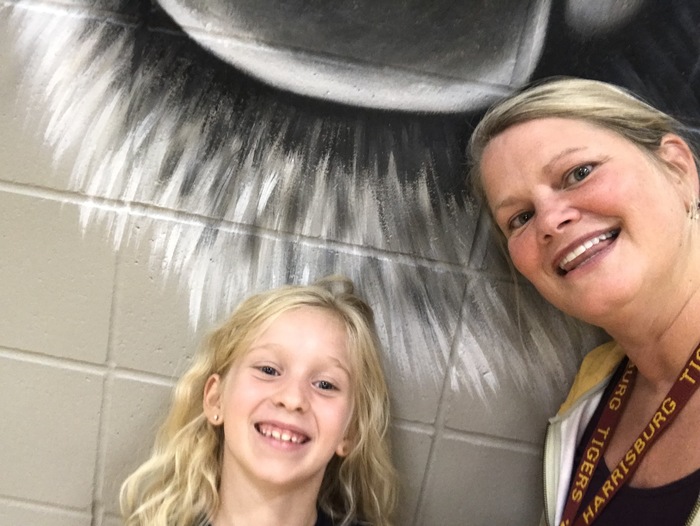 Back by popular demand - Lunch Menus! Visit the Child Nutrition Link at the top of your school's webpage.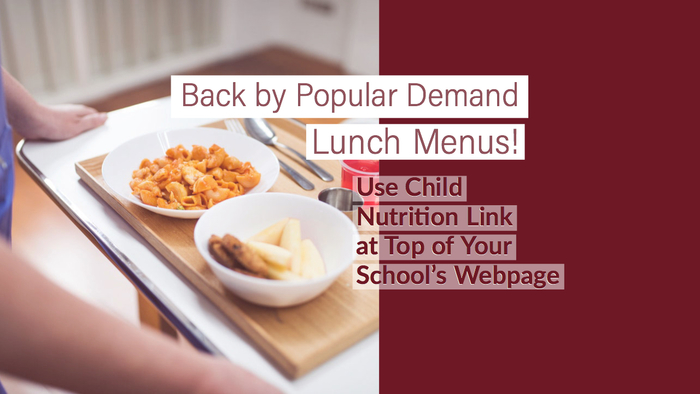 HHS Drama Club Presents: Tiger Varieties 2018!!! Come support the talented cast & crew on Monday, September 10 @ 6 PM in the HHS PAC. Tickets are available at the door.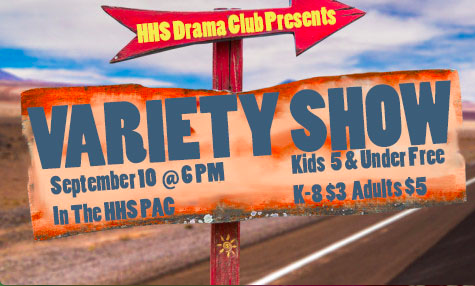 This learner was Tiger Sitting while surrounded by peers so we gave her dad the #GoodNewsCallOfTheDay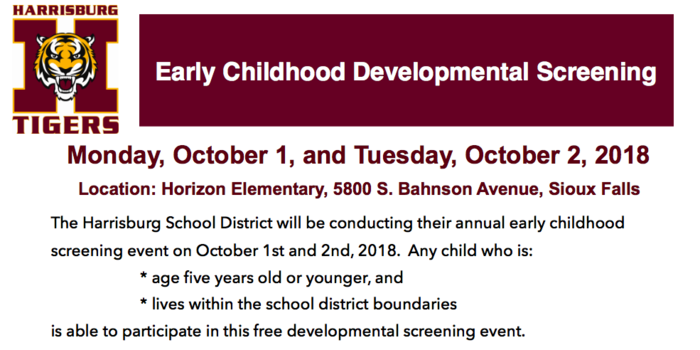 Safety First @ Horizon Elementary. Families please review the drop off and pick up procedures sent out in Tiger Tuesday yesterday.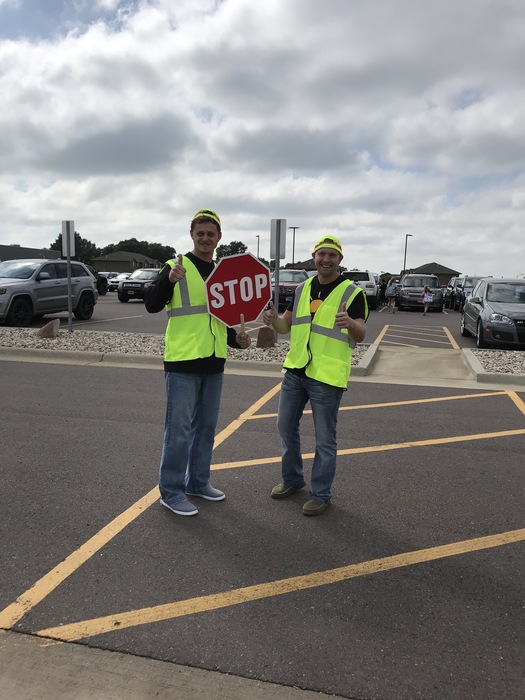 This learner was thrilled to deliver the #GoodNewsCallofTheDay to Dad for helping classmates in his kindergarten class!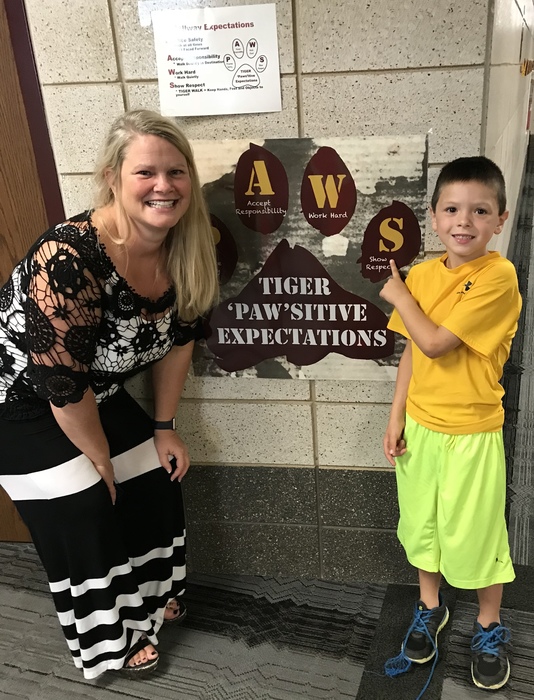 Did you know? Lunch Menus can be found on our App under the Dining Section!